Ever thought how beneficial it'd be if you could easily get unlimited free leads for any business?
Well, that is possible! Yet I'm not that much sure about the "easily" part… Ahem… Ok, let's try.
The lead generation process is the lifeblood for any business. And by implementing the right strategies, you can skyrocket your sales and revenue.
So shall we dive into the "how and where"s?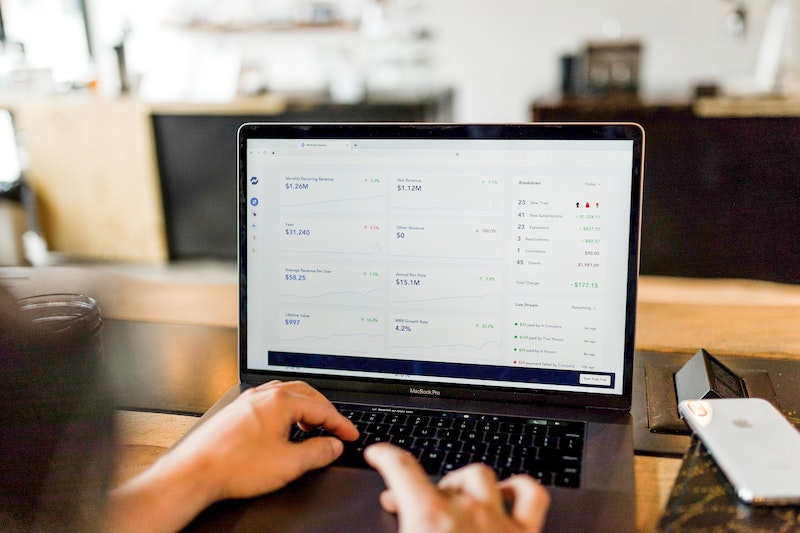 4 "Makes" to attract unlimited free leads for any business
First and foremost, you can find hundreds of ways to get the leads' attention, but it takes more than chemistry to convert them into prospects.
Let's dig a little deeper:
Make it clear
For getting leads into the middle of the funnel, you need to make it all clear about your business and the services you offer. 
How? Simple:
Just define your target audience. Study their needs and expectations. And understand what is essential for them.
Then ask yourself these:
Is my product even interesting to them?

How can my product contribute to their lives?

What can I do to make them purchase my product?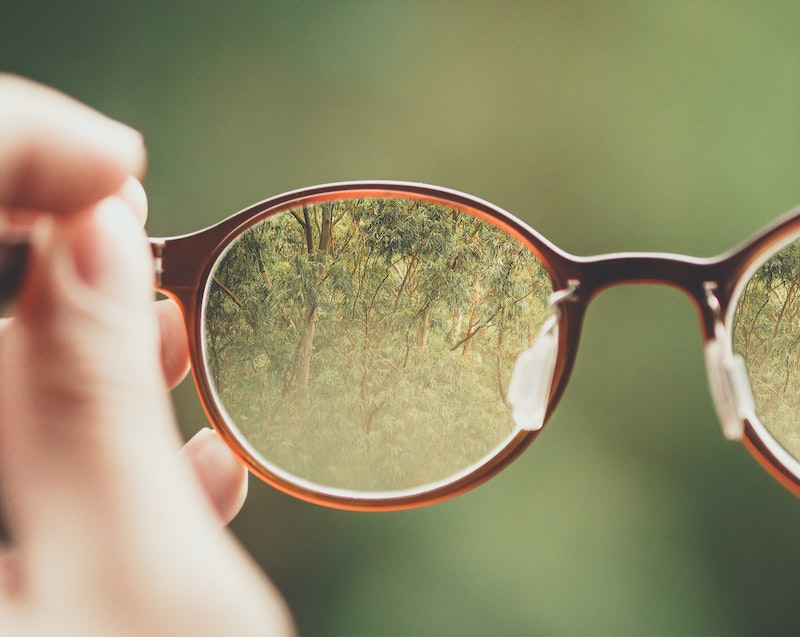 Make it more about them and less about you
Ask them questions. Let them feel that all you want is to contribute to their lives.
Briefly, all your product's presentation must be about their needs, not about your self-admiring.
Make it customised
If you've done all your homework and studied your leads-to-be, don't hesitate to act like Romeo!
Of course, you don't need to write poems (actually, why not !?). Yet approach each of them as an individual and make them feel special.
Make "serving" your priority
Let's put it here:
I am not a hunter, and they are not my prey!
Nearly every company (at least the ones without copywriters like me) sounds like they want to get you in their hooks. In reality, you only need to be trustworthy and straightforward.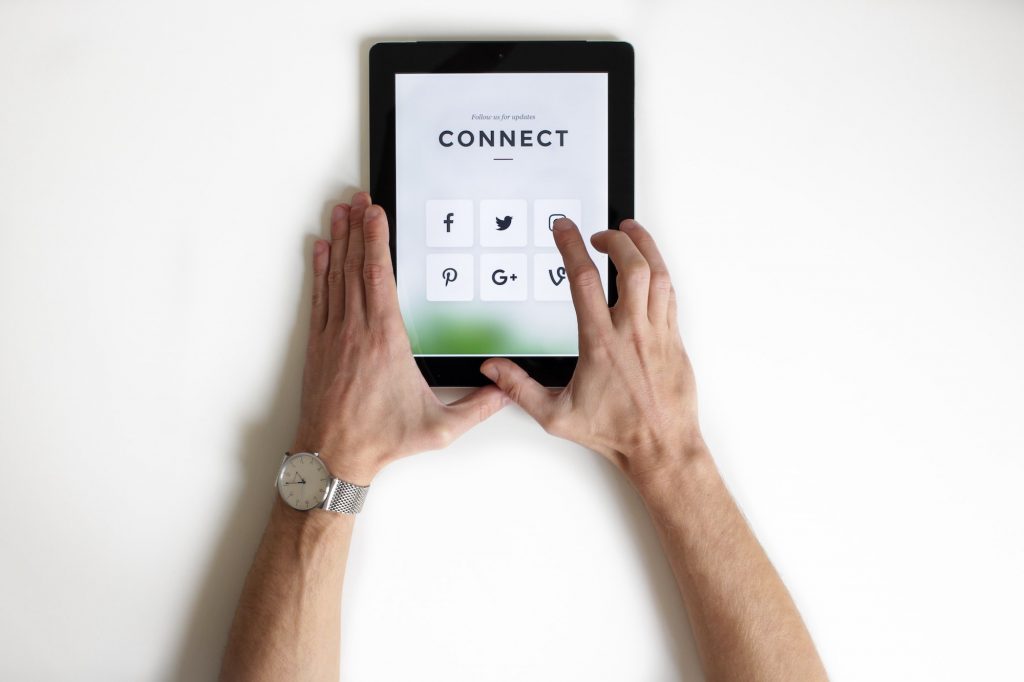 Finding leads on social media – tips and tricks
You can always buy leads, but it's still better to create them manually. 
For this, you can use Customer Relationship Management (CRM) software to establish streamlined relationships and interactions. Or if you prefer the easier one, get the help of a sales lead generation agency.
Social Media, being the best lead provider, will equip you with unlimited free leads for any business.
This is crazy:
You can collect all the required information about people, including their age, nationality, interests, job and gender.
And here are the best platforms to get unlimited free leads for any business just by using social media:
Facebook
Facebook offers a wide range of lead generation services with ads. Ads will help you choose your audience, reach more leads, and raise your brand awareness.
But here's the trick:
Don't set the default "more volume" option while creating your form.
Why? Because we're wise enough to choose quality over quantity, right?
Instead, we will tap "Higher Intent" and invest a little extra time to get high-quality leads who are willing to hear from us.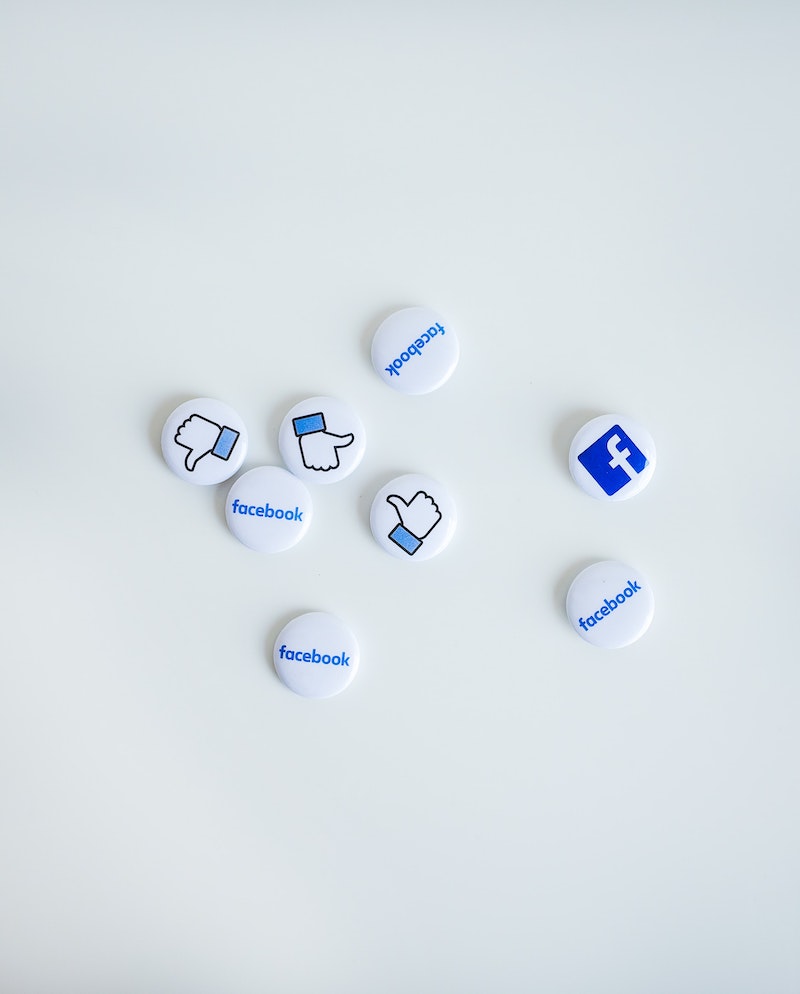 What is more? 
Don't skip the required phone number request in the information section.
Let me explain why:
People rarely change their phone numbers, and you can send messages anytime. However, remember to ask them if they agree to get a phone call.
One more tip on Facebook is joining or creating a group to attract leads by merely asking or answering their questions and nurturing them.
LinkedIn
LinkedIn is the best in the market in terms of its lead generation services. Nearly everyone on LinkedIn is there for business. So during the lead generation process, you can efficiently study your target.
It gets better:
You can also send a message offering your help to a potential lead. So make sure your profile looks professional enough. Especially, try to write personalised messages instead of automated ones.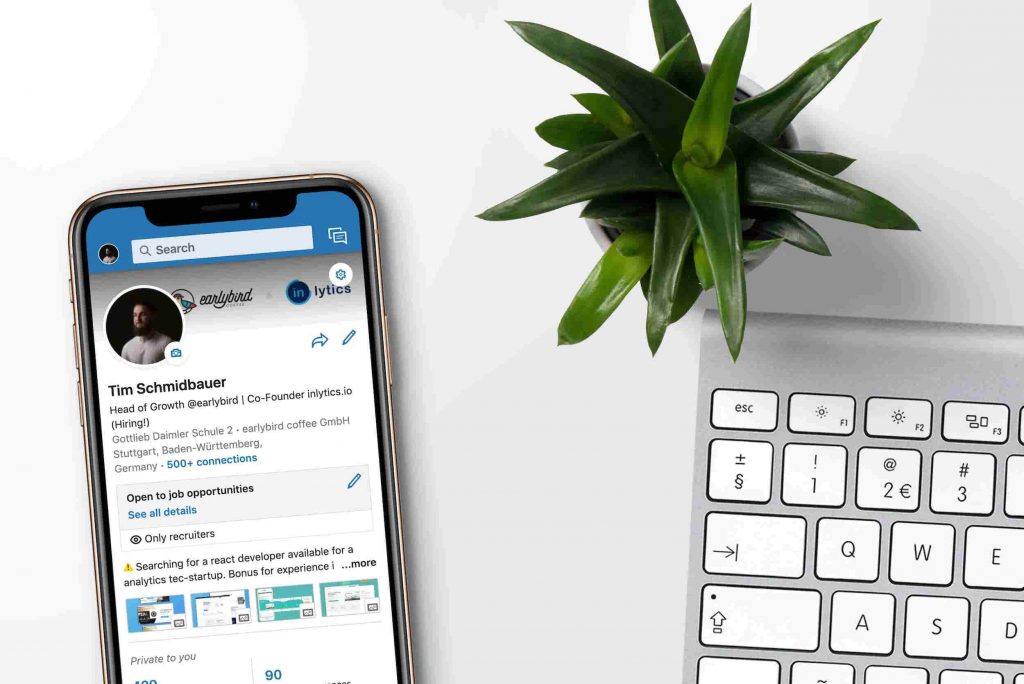 Email
By building the right email marketing strategies, you can easily convert your leads to customers. 
Your email leads are the people who have shared their contact information with you. That is why, it lets you implement a b2b strategy, nurture leads, and transform them into customers. 
So here are the best tips to get unlimited free leads for any business using email marketing:
Make your email content

easy to read

, clean, and simple.

Place a

call-to-action

button somewhere easy to see and click on.

Optimise your email with

lead scoring

to filter quality leads.

Make your

headlines

as attractive as models participating in the Paris Fashion Week.
Blogging and Vlogging
Blogs and vlogs are the main tools to get unlimited free leads for any business (60%). Educational and free content will grab the attention of those who are interested in your field.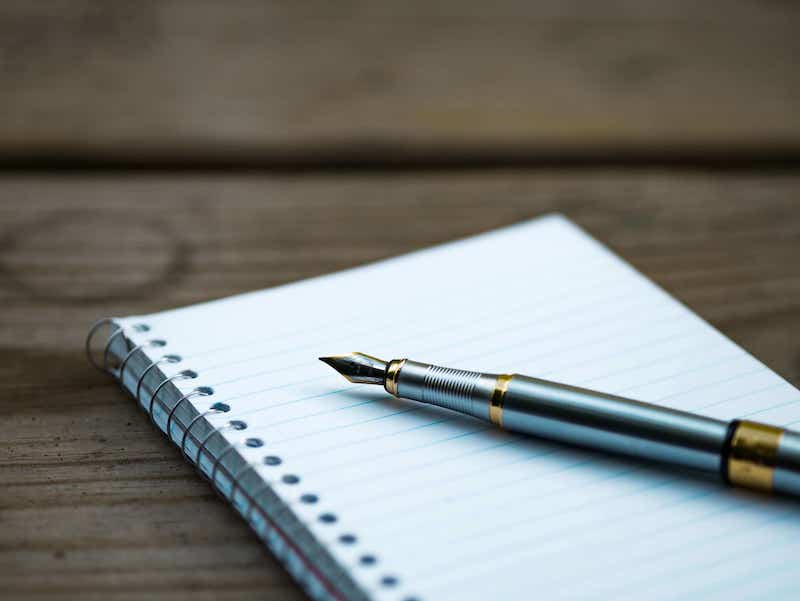 For example, if you're selling gardening tools, write an educational blog post, record video content about the best tools, and place your product somewhere implicitly. A person interested in gardening will come across your content while searching.
Especially, using a landing page where you offer a free e-book or a webinar about the relevant field will get you even closer to your potential leads.
Go-to guys to get unlimited free leads for any business
If you want to boost your business using digital marketing and b2b lead generation services, you can find dozens of handy free tools, channels and software.
Best lead gen software 
SaaS lead generation strategies cost nothing but worth millions! 
Right tools will not just save you some precious time, but also will drastically increase leads while maintaining quality on top.
Email marketing is indeed the best way to get leads (67%), so why not use some cool guys to help out?

5 Game-changing tools
So, you can choose your-type tools without any subscription costs and use a bunch of them simultaneously:
Why use leads generation agency?
It can be overwhelming to keep all the tracks while running a business. So why not to get a hand from experts?
Lead generation agencies will analyse your target audience, create content for you, do all researches, and increase your business's brand awareness; therefore, they can get unlimited free leads for any business.
---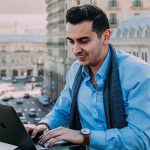 Kamran is a Full Stack eCommerce Digital Marketing and Content Strategist with 8+ years of experience in 20+ industries. A few of the companies that benefited from his services: Leo Burnett, Translated, Airbnb, Samsung, Huawei, etc.
All author posts