Lead generation (or lead gen) is a complex marketing process that intends to catch the attention of a prospect with the utmost objective of developing what's called a sales pipeline.
Sometimes the concept of sales funnel is easily mistaken by the one of sales pipeline. But you shouldn't mix up those terms. The difference is quite simple.
While the sales funnel is the process (or stages) a client goes through before buying from you, the sales pipeline is the process and stages from the sales rep's point of view.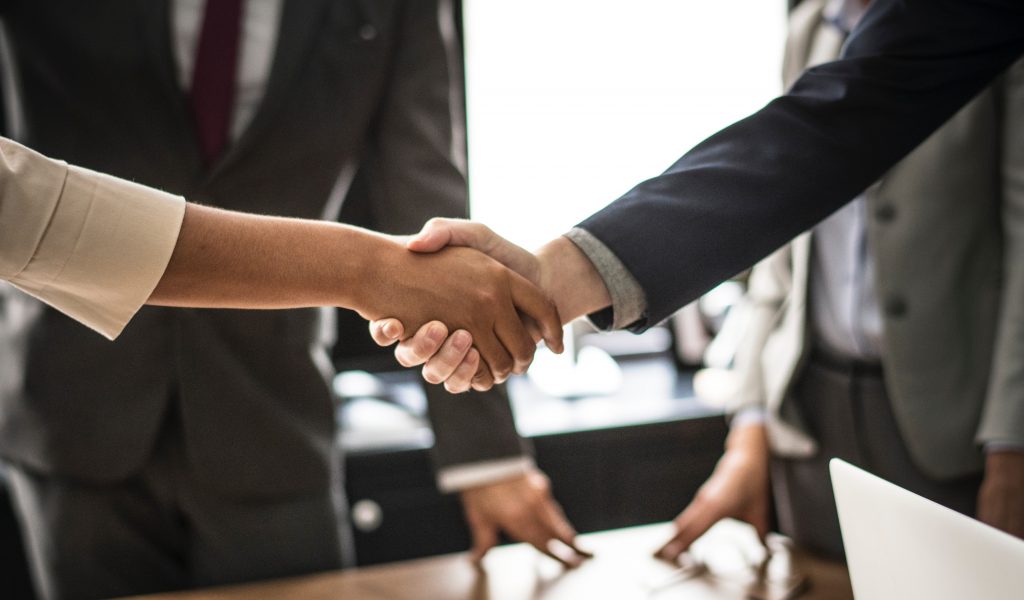 Going back to lead gen, according to Hubspot, we can define lead generation as
the process of attracting and converting strangers and prospects into someone who has indicated interest in your company's product or service. Some examples of lead generators are job applications, blog posts, coupons, live events, and online content.
As you can see, there are several ways of awakening the interest of a potential customer in your products or services. And each of these online vehicles is a world on its own.
So, they need to piggyback on:
a clear goal and direction
a strategy (this is probably the most important element)
measurability and monitoring tools
Maybe you don't need all of these formats and techniques in order to generate new leads. However, what you'll always need in marketing is purpose.
But what's behind lead generation?
What lies beneath the process of lead generation is the inbound marketing mindset. Unlike its counterpart of outbound marketing, which intends to sell in a direct and somewhat aggressive fashion, inbound marketing is maybe, completely the opposite.
Inbound has earned the reputation of
Since consumer behavior has changed dramatically over the last decade, outbound marketing on its own just won't work any longer. So, in the light of those changes, it's advisable to include both outbound and inbound marketing strategies for businesses.
People are increasingly rejecting being sold to without connecting at an emotional level first.
So, the foundation of every successful inbound marketing campaign is that potential leads have the opportunity to
know you
like you
trust you
The importance of a content strategy
From this particular point of view, lead generation can only be possible if a visitor or stranger starts trusting a company or individual. And there's when content marketing steps into the scene.
It's vital to understand where to publish what and distribute and promote content the right way.
Read more: Why you need content marketing for your business
Inbound marketing comes to show us the human side of brands so strangers can become customers in a very pleasant trip: the buyer's journey. 
The buyer's journey is the whole process where a stranger turns into a converting client. Depending on the particular situation, a buyer's journey may take days or months. Even years.
In this context, lead generation takes place at the second phase of this inbound marketing metholody. From the very first moment of the buyer's journey to the end of it, people fall into these categories, and in this order:
strangers
visitors
leads
customers
advocates
These different roles than one single person can play when they take the inbound marketing train, belong to the core principles of inbound marketing:
Attract
Convert
Close
Delight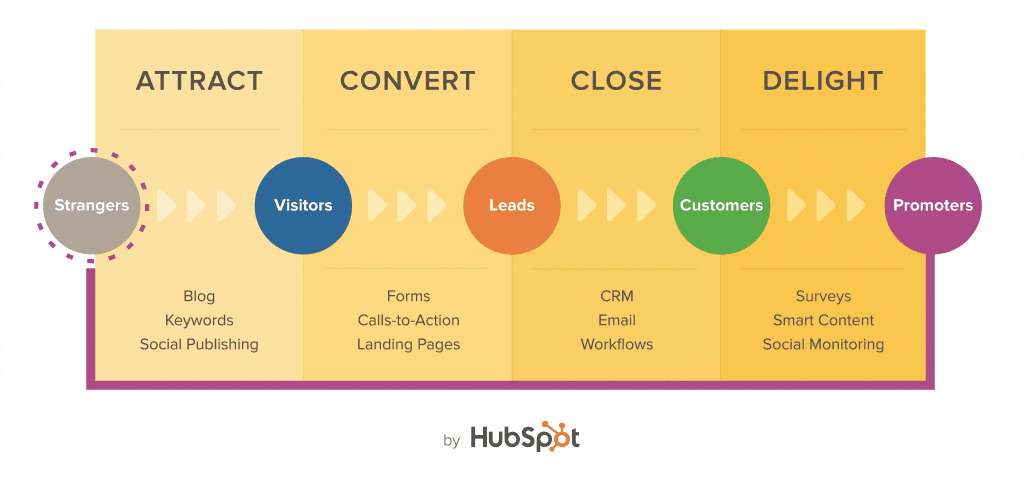 The role of social media in the lead generation process
Social networks are the perfect environment to reach people organically and not aggressively. Organically means naturally and without paying. People are spending most of their free time on social media.
You can't waste the opportunity to reach them there.
By, for example, building an audience on Facebook and Twitter for a start, you can totally drive users to:
your awesome blog to educate them on a specific topic: because more than 65% of businesses read blog content to make decisions before doing B2B purchases
an attractive landing page with a gift or offer: since you can collect valuable data with these particular types of pages, sometimes a landing page is even better than a regular website
Long story short: how inbound works
If people understand that they can know you, like you and trust you because you, for example, help them for free through a podcast, they'll automatically lower their defenses.
And when people lower these barriers, sales happen naturally, without pushy actions on your front.
Read more: Get started with landing pages
Why blogs matter so much in this era
It's a fact that blogs drive traffic to a website. A lot.
However, the art and craft of blogging requires a lot of time, effort and online marketing knowledge.
Apart from creativity, a willingness to do trial and error, and strong analytical skills.
Some of the multiple advatanges of running a blog:
If you post regularly, you'll increase traffic for sure
You'll naturally attract high quality leads to you (users who are very likely to buy from you – with the right selling strategy)
People will come to you for help in the specific niche you're into
It's a smart move to think about new solutions to new problems (and thus, create products and services to sell later on)
Lead generation is a super complex side of the online marketing realm. For some, it's the hardest part of the whole sales funnel.
But, when done well, it can bring you huge ROI opportunities for your business. And social media channels play a key role in jumpstarting a successful lead generation process.
Stop wasting your time doing digital marketing yourself, which is tedious (and can lead you to frustration).
Stop selling your product/services in a cold, aggressive and impersonal way. Potential clients will push you away.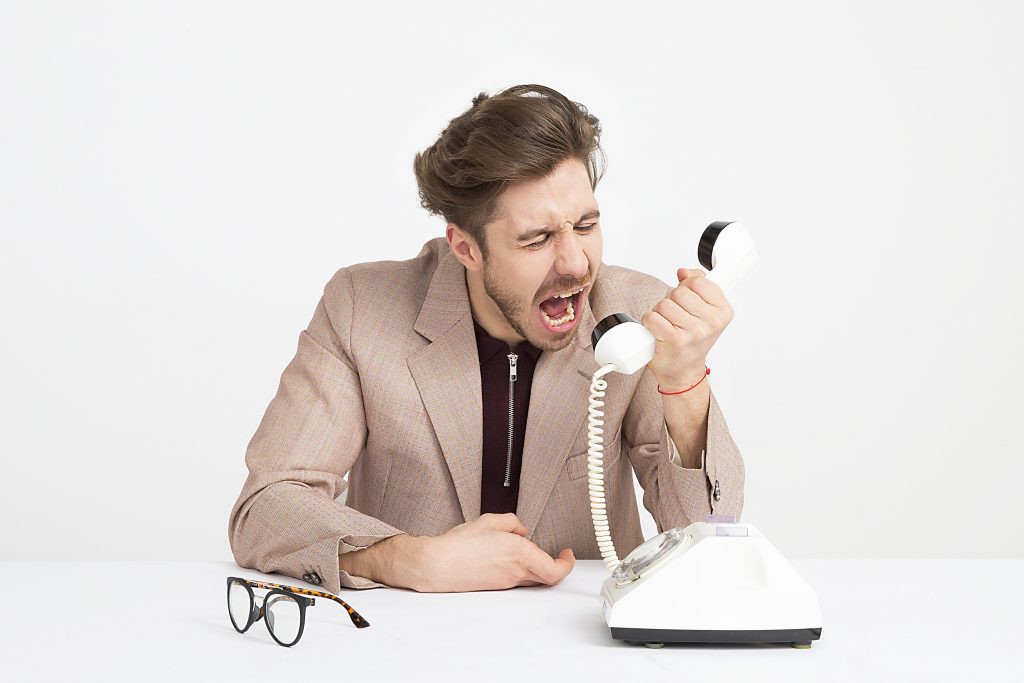 Instead, leave your digital efforts to knowledgable experts who will segment a specific audience for your identity. And curate content that will naturally attract new high quality leads to you.
You can choose among a wide variety of services
social media management and blog management
blog only plan
community management 
and many more!
Check out the perfect option for you.
Comment below:
Have you tried generating leads on your own? We want to know.