The power and benefit of web content development is a no-brainer.
Especially now, due to the pandemic, remote is the only way of functioning properly in many industries.
When it comes to remote working, your web content quality is one of the most decisive factors on the number of dollars you earn.
And that's where this article is expected to catch your attention (if it did, keep scrolling).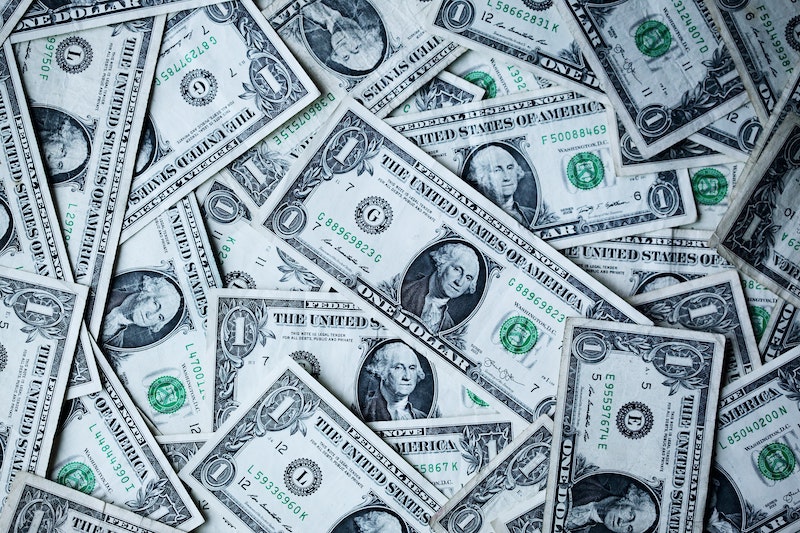 You're probably looking for some formula (please, say "yes") of excellent web content development processes.
Such that will drive potential customers to your website or social media accounts. If that's the case, we've got an excellent guide for you below.
This article will touch on some crucial points for your online presence, whether you're building your website from scratch or trying to improve an existing one.
What Is Web Content Development? 
Before diving into its importance, let's clarify the difference between a content writer and content developer.
Simply put, content developers are the ones who choose, organise and plan content according to the brand strategy.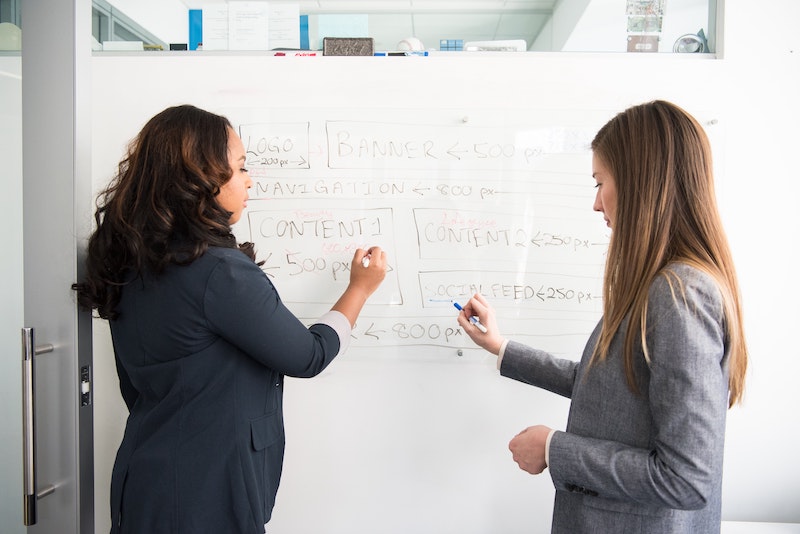 Aside from doing these above, they should also aim at increased audience interactivity and engagement.
It means content developers get involved in all marketing funnel stages, from catching leads' attention to converting them.
On the other hand, crafting authentic and unique web content in ads, blogs, newsletters, landing pages, etc. is the content writer's responsibility.
A combination of content writing and content development is the key to find the right channels to target your audience.
Why Is It So Crucial?
Building credibility should be the primary goal of online businesses. The internet is full of scams nowadays, and you need to stand out to prevent seeming like one.
And the best way to do that? Serving high-quality content to your visitors.
According to the research conducted by Nielsen Norman Group, you've only 10-20 seconds to catch visitors' attention. Otherwise, you may lose them forever.
Only well-targeted content representing accurately what you offer would do that.
A Step-by-step Guide To The Web Content Development Process
There're four stages of web content development, and all of them are essential. One can argue about the number of steps, but eventually, you will go through these phases.
1. Conceptualize and Plan
The concept is the first feature of web content development process. You have to build a concept based on a company's vision. And then, incorporate your goals into it.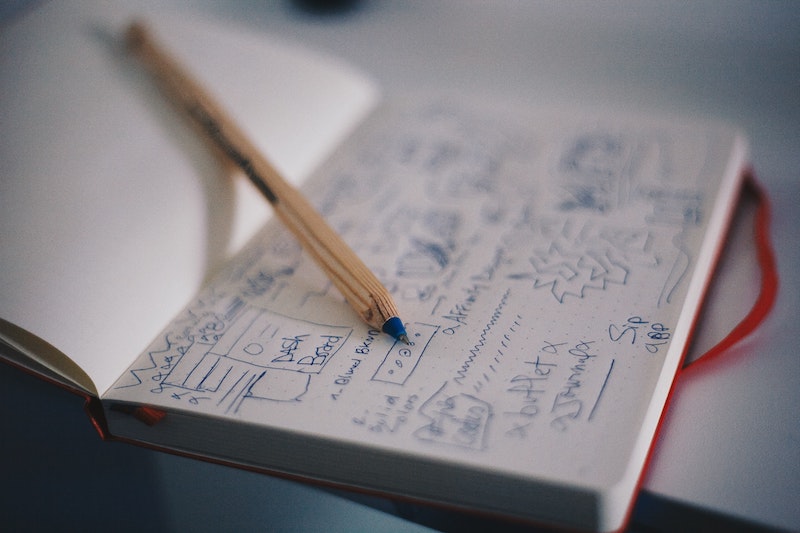 When you're done with the stages above, start planning. Planning is hard. You have to answer all questions one can think of your business. 
Last but not the least, before designing and publishing content, decide what kind of content you exactly need to achieve your goals.
2. Build
Now, you're all set in terms of content. 
In my experience, your copywriter and designer should start doing their job while the web developer is building the website. Otherwise, you'll need extra few weeks to prepare for launch.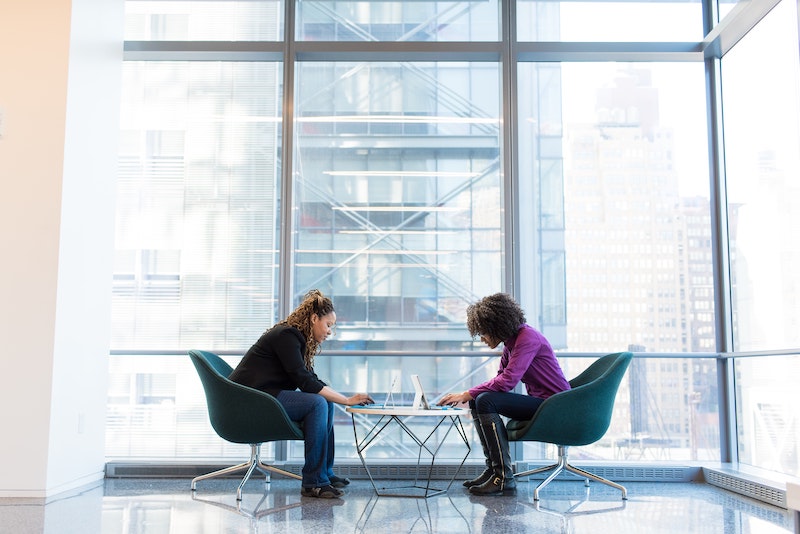 But wait, let me tell you something: 
Never get the ball rolling in your design team before planning content. The design is essential but not as much as the content itself. It should also be flexible just in case of changes in the future.
3. Launch 
After completing the stages above, you'll have no problems publishing new website content.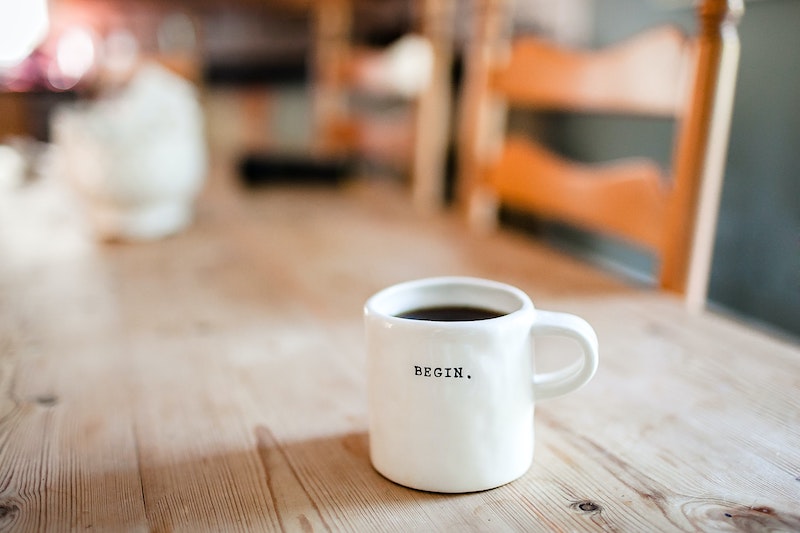 It's better if you keep the backup of old content version in case you may want to restore it later.
4. Maintain 
Patience is the answer here.
Web content optimisation is a never-ending process as long as your website runs. Every website and its content pieces need regular updates.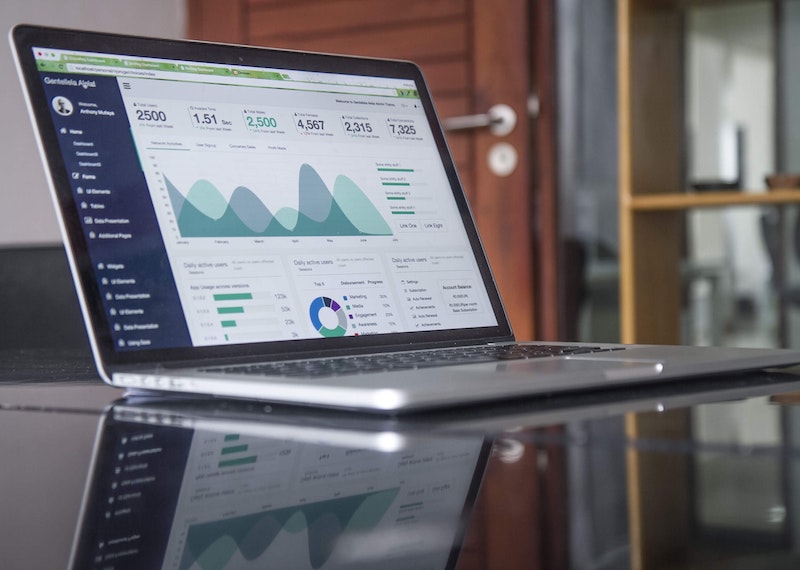 Keeping track of traffic acquisition and checking how well your site ranks in search engines will be a part of your routine. Be patient. You will get what you deserve.
Types Of Web Content
Depending on your website, you'll use various kinds of content. It helps visitors to stay longer on your website and revisit later. Let's check out the most common types of web content and their differences.
Blog posts
Blogging is a priceless instrument for driving visitors to your website.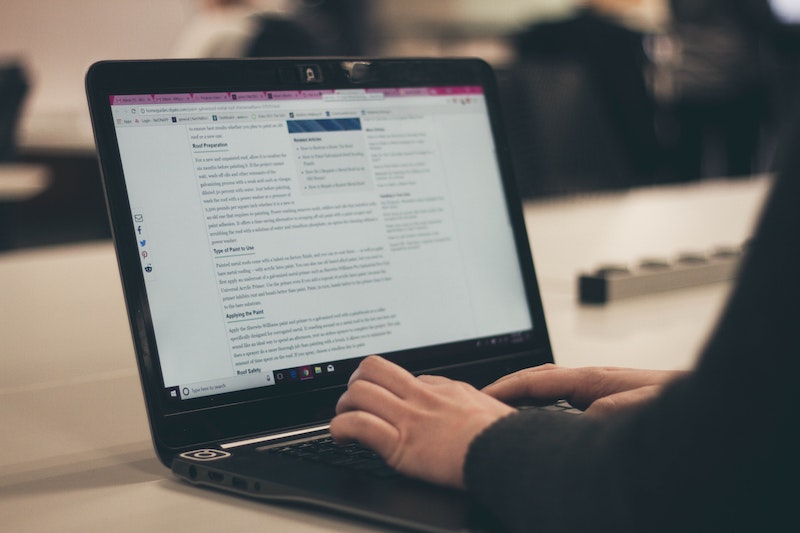 The best part of blogging is that you can easily explain your ideas or how-tos with all the details without worrying about the word limit.
A well-written blog post will help you to rank well in search engines, which in turn, will bring valuable traffic to your website.
Calls to action
You present your offers by utilising content, and then what?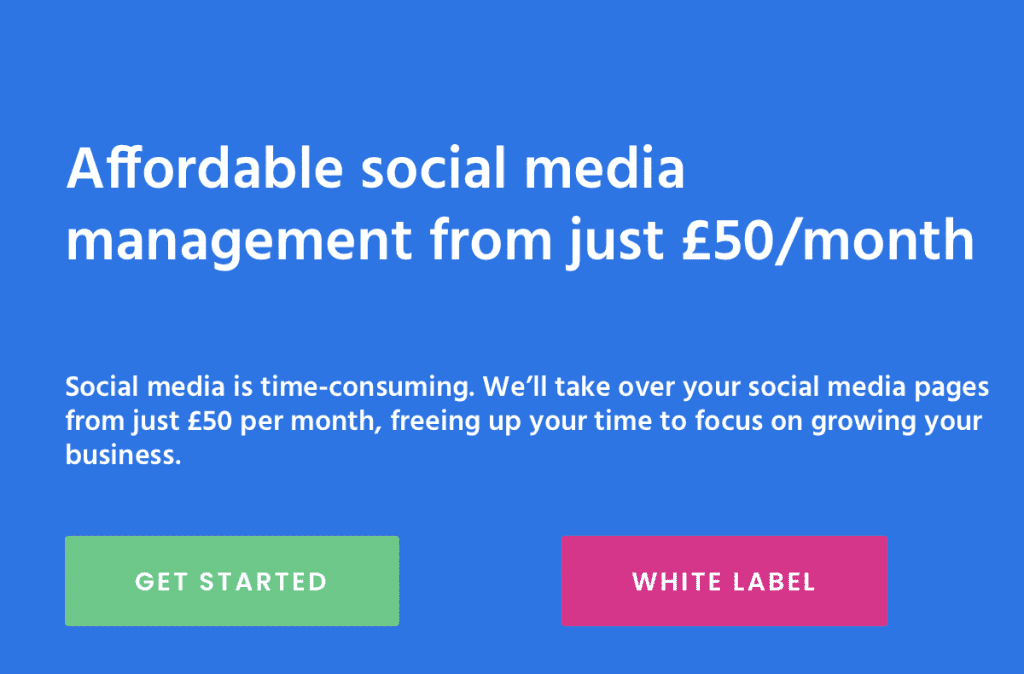 A CTA (call-to-action) comes into the stage here. It's a brief, concise, and to-the-point word or phrase aiming at pushing visitors to take a specific action.
A few CTA examples would be buttons such as "Sign-up", "Learn more", "Watch a trailer", "Buy", etc.
Landing pages
Not a type of page your visitors can find by browsing the website. 
Because as it seems from their name, landing pages are for welcoming potential customers coming from ads, search results, etc.
Think about it:
We use them to encourage visitors to share their contact information with us. If we're successful, they become our leads which we'll try to convert into paying customers later.
Testimonials
It goes without saying that they're one of the most substantial forms of social proof.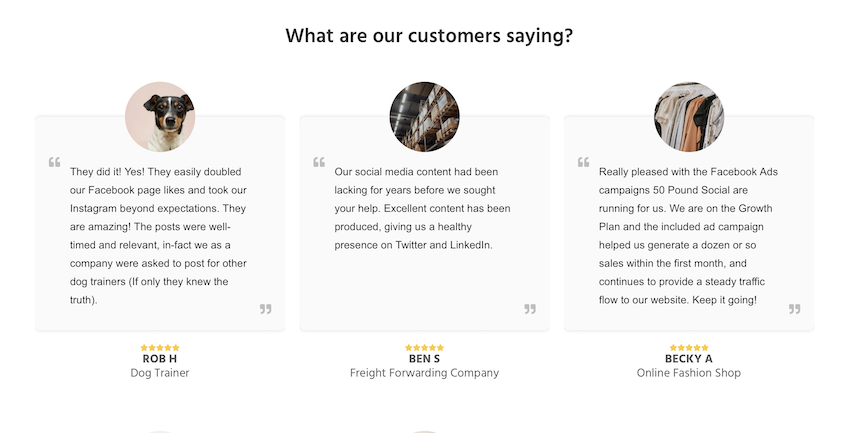 Demonstrating other satisfied customers' opinions about your product or service is a great way to convince the audience to try.
Testimonials work great, especially for B2B businesses.
Video & visual and audio content
Fortunately, we have an option to publish content on our websites in the form of embedded video and audio material.
This means our visitors don't have to leave the website to enjoy the content such as podcasts and webinars.
Nail Web Content Creation 
After completing the content creation process, you need to start thinking about search engines since they're the primary source of your organic traffic.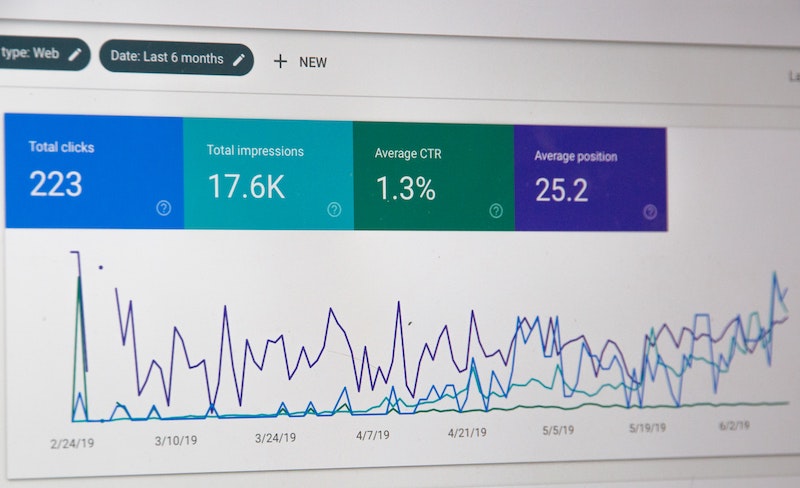 There are a bunch of tips and tricks on the internet when it comes to creating SEO-friendly content, search engine optimisation, and their definitions.
But the most challenging part? 
Finding a way to appeal to both people and search engines, as they don't always require the same.
A few more tips and tricks to develop engaging content:
Research your audience. Try to get reliable data on your audience by using various tools such as

Instagram

poll on

social media

.

Consistency

should be the foundation of your content

creation

strategy

. Create continuous content with the same interval to give visitors a solid reason to come back again.
Small business owners usually don't have hours to spend on web content development. If you feel the same, try content marketing agencies to handle it for you.
---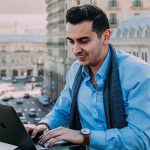 Kamran is a Full Stack eCommerce Digital Marketing and Content Strategist with 8+ years of experience in 20+ industries. A few of the companies that benefited from his services: Leo Burnett, Translated, Airbnb, Samsung, Huawei, etc.
All author posts