Hey, you! Welcome the third post of our monthly round-up of social media updates series.
To set the scene, you can consider checking our previous release for December 2020. If you're good to go, we're too.
After a year of pandemic, we all have set high expectations about 2021. During the worst year of our generation (no need to call it, you know what I'm talkin' about), travelling, working, competitions stopped, but social media claimed a big part in our lives.
Last month was quite busy in the name of social media. Instagram, Facebook, Linkedin, Tiktok, Twitter, Youtube, and Snapchat – all kept the tension high to get an even bigger part of growing engagements.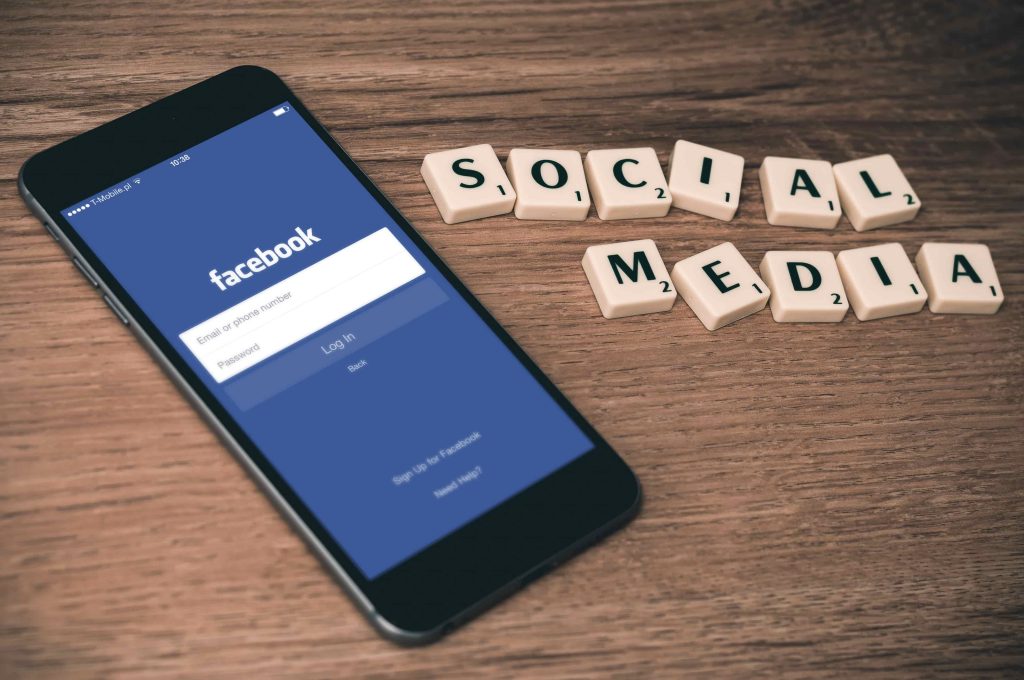 Well, open up your digital marketing calendar again and see if January was revolutionary enough to make you update a few lines. Then here we go:
Instagram Social Media Updates
New story style on the desktop version of Instagram
To make the feature more usable and easier to navigate, IG is launching new Desktop Stories design. 
The major updates are:
Now you can use carousel posts inside your stories, as well. Furthermore, all upcoming and already seen stories will be in one full-screen view.
Personally, I'm not sure if it's a great idea but also excited to see it in practice at the same time.
Unhiding like and view counts
As all of us know, likes play an important role in Instagram. People assume that it's a measurement of popularity, and, let's face it; it boosts our ego.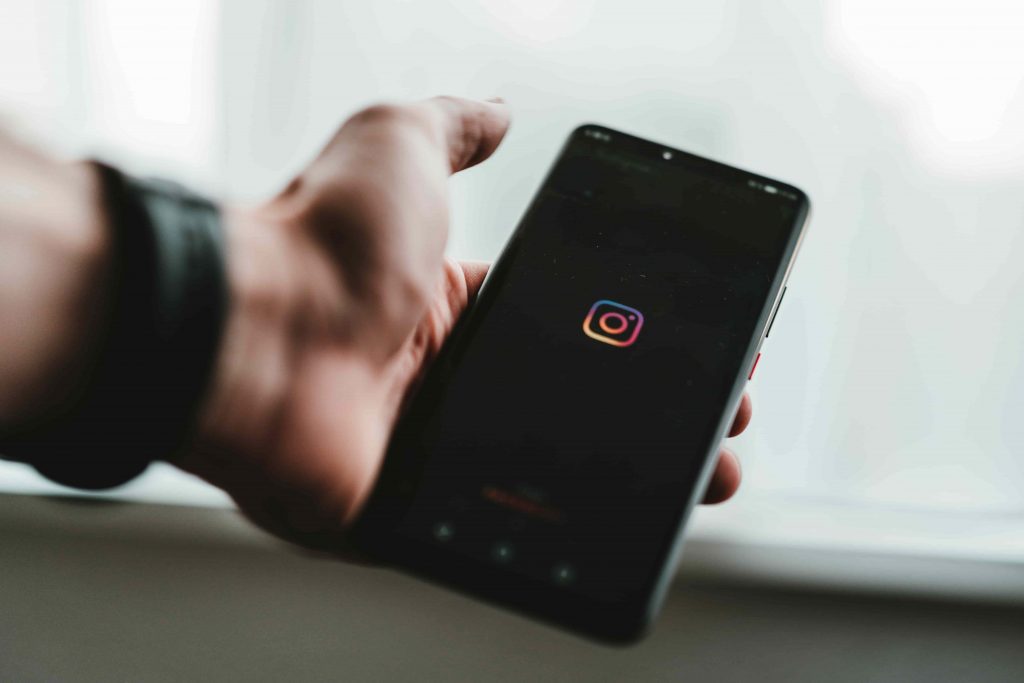 But recently, Instagram's new adventure of hiding like and view counts changed everything from top to bottom. The famous social media platform went back to its main roots, focusing on creativity and storytelling. 
Besides, Instagram officials stated that "we want your followers to focus on what you share, not how many likes your posts get."
Fortunately for many, as a result of testing, the platform is now preparing to give an option of unhiding like and view counts. As it seems, now the final call will be ours on the matter.
Instagram Reels may soon appear on Facebook
These days, Instagram reels can appear on Facebook news feeds. 
However, this reel would not be linked to any account, and it would appear as "recommended". Users will be able to activate this option with one "tick".
Facebook Social Media Updates
No more like buttons on Facebook
Facebook is our next stop. The platform officials are planning to remove the like button on pages.
What are they thinking?
Their plan is to focus on the "follow" part of pages just like Instagram.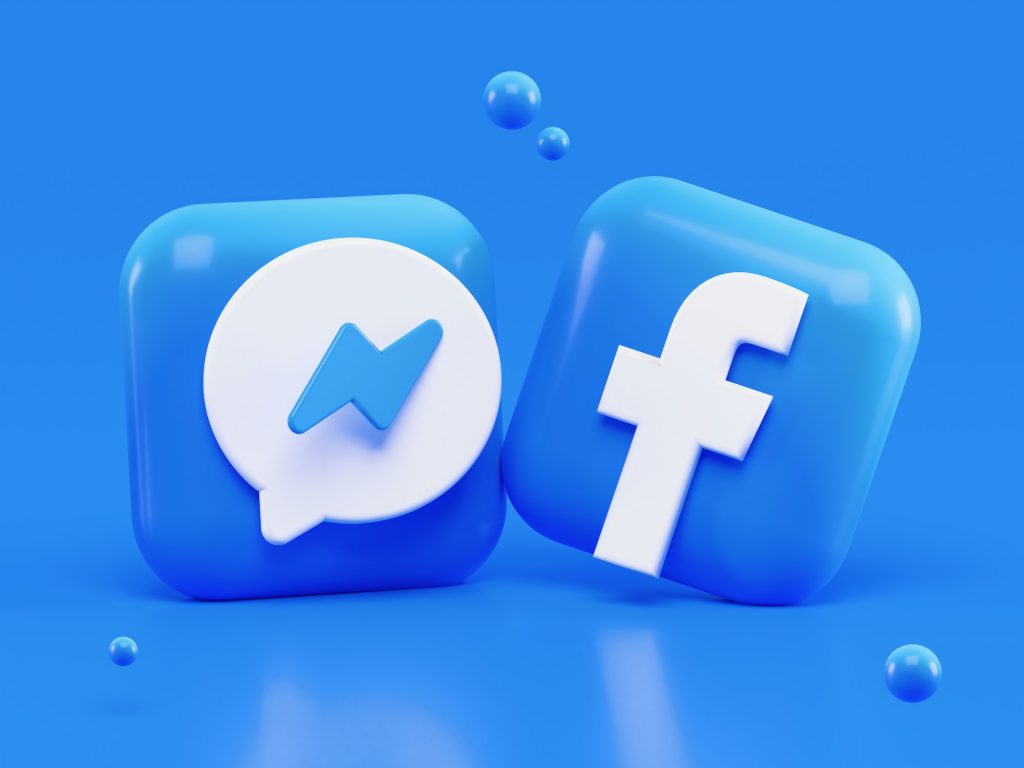 The removal of the "our story" section from pages
Facebook is notifying page owners of a forthcoming update that will see the "Our Story" section removed from pages. 
Now the same information will be available in the "Additional Information section".
New Short Video button
After the popularity of Tiktok, Facebook launched Instagram Reels as a rival to it. 
Now the same feature will be introduced into Facebook as well. In other words, Facebook will try to get the attention of Tiktok lovers.
Whatsapp Social Media Updates
Over the years, WhatsApp has become one of the reliable go-to applications for nearly 2 billion active users for safe communication between family members, friends, etc.
But January was different…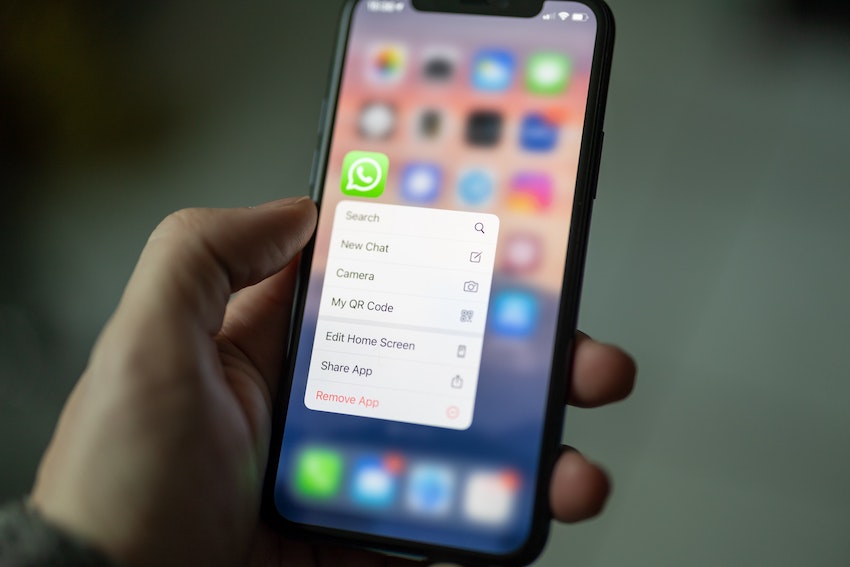 Privacy Term Scandal
In January, Whatsapp sent a new term to its users. The new privacy policy says how businesses can use Facebook-hosted services to store and manage their WhatsApp chats and how Whatsapp processes user data. 
All Whatsapp users should accept this term. Otherwise, they won't be able to use the application.
It stopped working on some phones
This new update will keep some devices from using the application. 
Users should update their phones to at least iOS 9 or Android 4.0.3 depending on the operating systems. 
Although only a few smartphones don't support these updates, it still accounts for millions of Whatsapp users.
Tiktok Social Media Uptades
Special rules for Duet and Stitch features
These TikTok tools allow users to create new reaction videos on split screens and then integrate them. 
They'll only be available for users who are 16 or over. Above all, the privacy settings of 16 and 17 years old users will be changed to "Friends".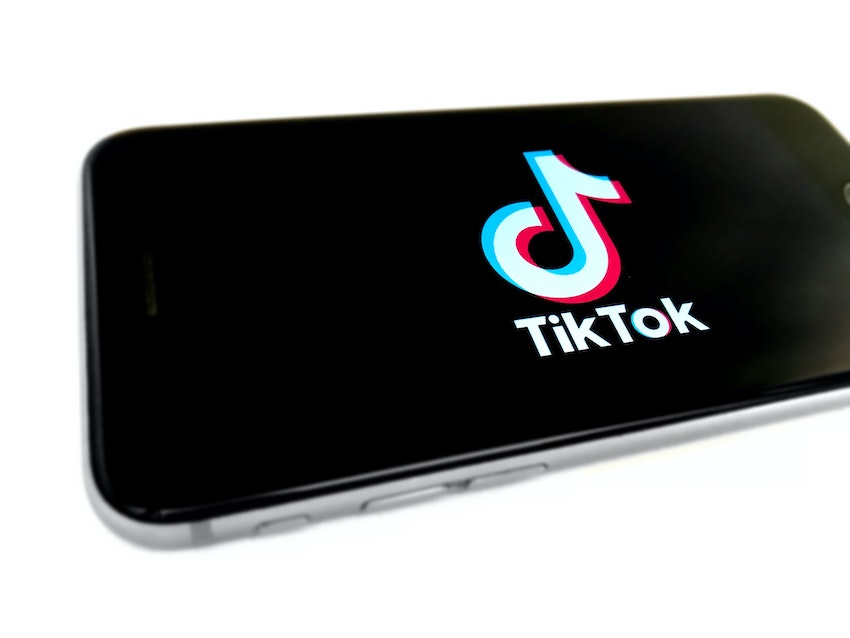 Tiktok beats Facebook in time spending
Most social networking applications saw a significant increase in app usage in 2020, but the leading platform was TikTok. 
TikTok's statistics show a 325% improvement in the average time users spend on the platform. And it even outranks Facebook.
New Q&A feature
TikTok aims to maximise the connection between creators and users with this feature. 
The new Q&A button will enable fans to pose their questions to creators having more than 10K followers.
Twitter Social Media Updates
Changes in verification sign requirements
Twitter announced a new verification policy. 
After informing users who need to take action according to the revised guidelines, inactive and incomplete profiles lost their verification signs beginning from 22 January.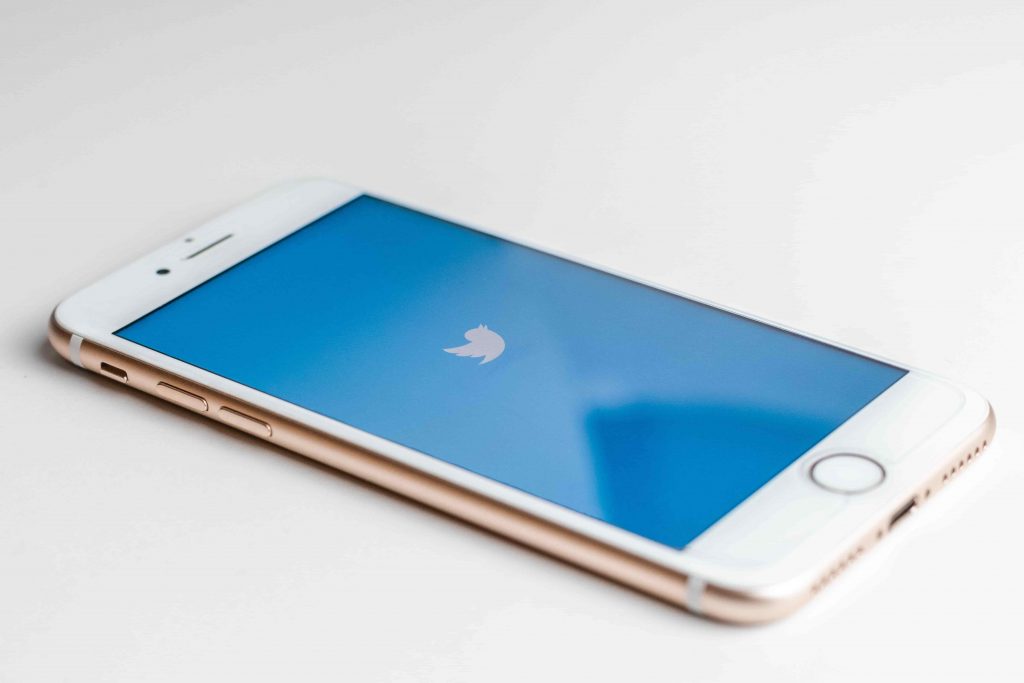 Suspension of Donald Trump's account
As you may already know, the recent tweets from @realDonaldTrump profile led to the permanent suspension of the account.
The ex-president's tweets had been assessed under the "Glorification of Violence" policy of Twitter.
And the platform decided to block Donald Trump to prevent the possible incitement of violent actions that happened on January 6, 2021. 
Birdwatch feature
Twitter disclosed the new feature, Birdwatch, to ease the combat with misinformation and disinformation. 
The platform aims to take quick actions to the pervasiveness of provocations. This new function will let users add informative notes to posts they believe is misleading.
Linkedin Social Media Updates
Invite to follow
LinkedIn unveiled its new "Invite Connections to Follow" feature.
This module enables users to invite their 1st-degree connections to follow their profile. Users can also turn off these invitations from their account settings.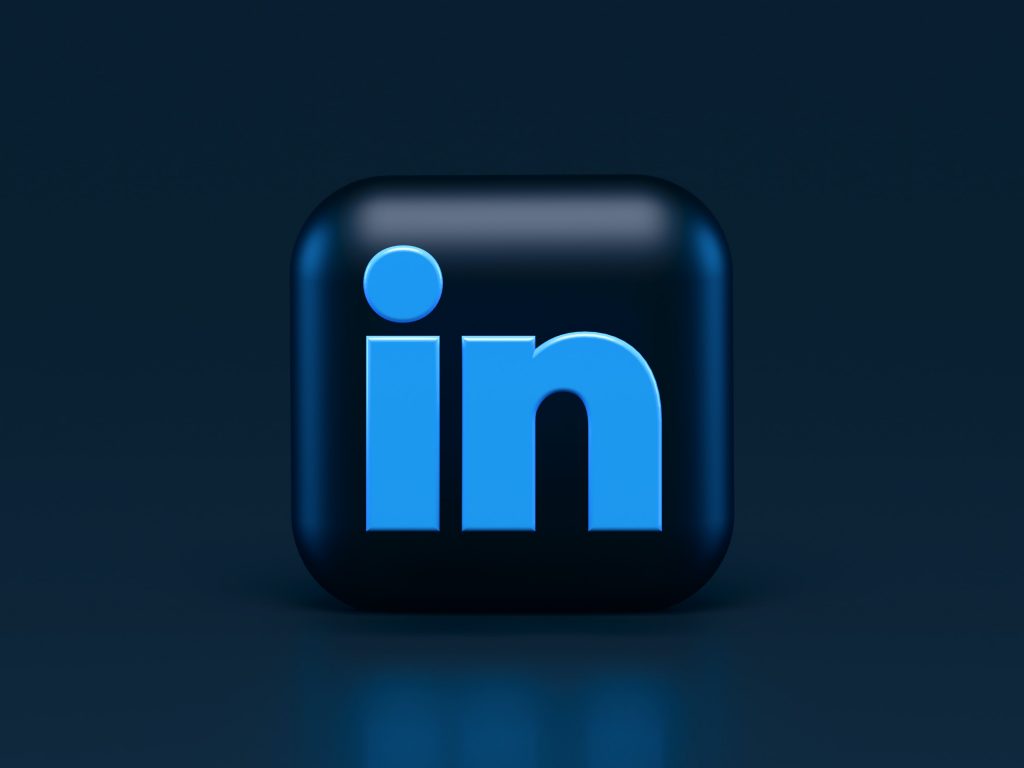 Swipe-up links in Linkedin stories
The platform added a new feature on its LinkedIn Stories – Swipe Up function. 
Similar to Instagram Stories, LinkedIn pages and users, which meet the eligibility criteria, are now able to attach web links to their stories and impel viewers to their official company website, etc.
Youtube Social Media Updates
Voice commands for navigation, searching and playing
Upon the recent update, it's possible to use voice commands for quick lookup and hands-free lean back experience through YouTube. 
There's a new microphone icon at the right of the search field, which eases the navigation.
It gets better:
This feature is so smart that it can even detect keywords within commands.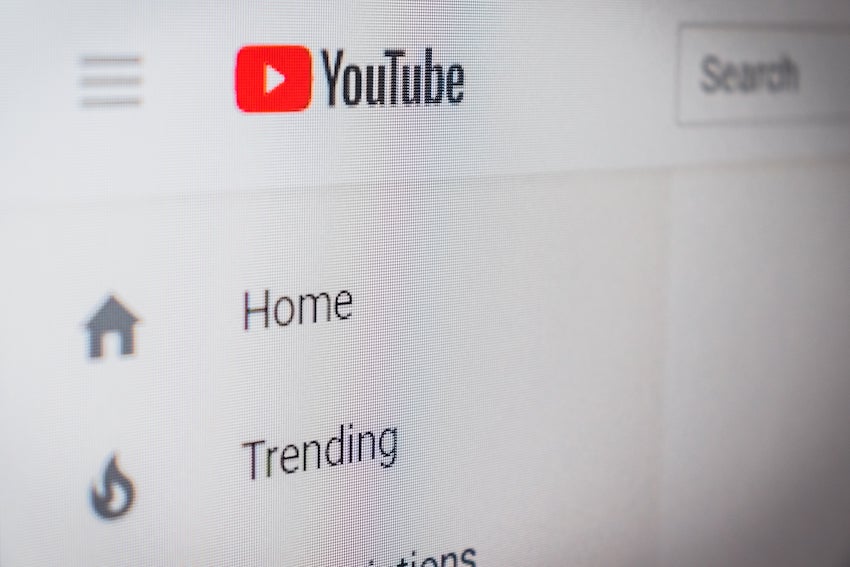 Buying products from videos (testing) 
Shortly, it'll be possible to do shopping via Youtube. 
The feature is in the testing stage, and only a few users in the US can benefit from this shopping function for now. 
But if it succeeds, users all over the globe will be able to click the shopping bag icon and purchase featured products.
This article was the third post of our monthly round-up of the social media updates series. 
Stay tuned for the next month!
---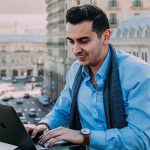 SaaS Content Writer & Copywriter specializing in Digital Marketing Automation Software. 6+ years of writing and creativity. The more you pay me, the less I'll write. A few of the past clients: Leo Burnett, Translated, Airbnb, Samsung, Huawei, Mirinda, etc.
All author posts