Brands that collaborate with small influencers have a common purpose: reaching the right customers and increasing their sales. And influencer marketing is one of the best ways to do the trick.
But how can you find the right micro-influencer and promote your brand successfully? 
Or if you're an influencer, what are the ups and downs of building excellent communication with businesses? 
Want to see how it works right now?
Let's get this show on the road and see how small influencers can build paid collaborations with social media brands.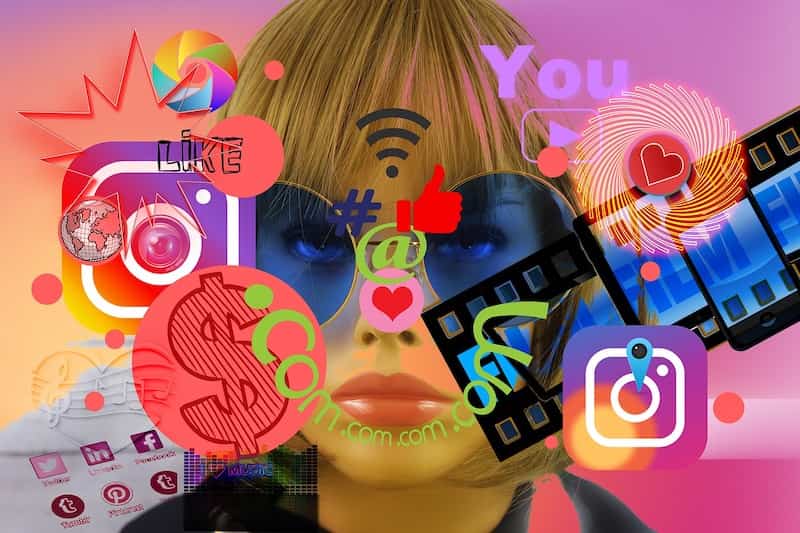 Grab brands' attention with your content
Let's say you're a YouTube or Instagram user and love sharing daily life vibes. And you've got more than a thousand followers who get excited every time they bump into your posts.
There's a good chance that you can be a significant influencer if you build a powerful and emotional connection with your followers.
I know, you've heard the advice a million times.
So if you fancy reaching brands that collaborate with small influencers and getting paid in the future, let's jump right in!
Establish a niche
Niches, such as lifestyle, beauty, travel, fashion, and food, attract many social media users' attention. And bloggers and micro-influencers should choose a niche in which they can show their best skills and create engaging content.
Here's the thing:
It is essential to produce content and share niche-related posts regularly. Because it'll help a lot to build a sincere and long-lasting connection with your followers.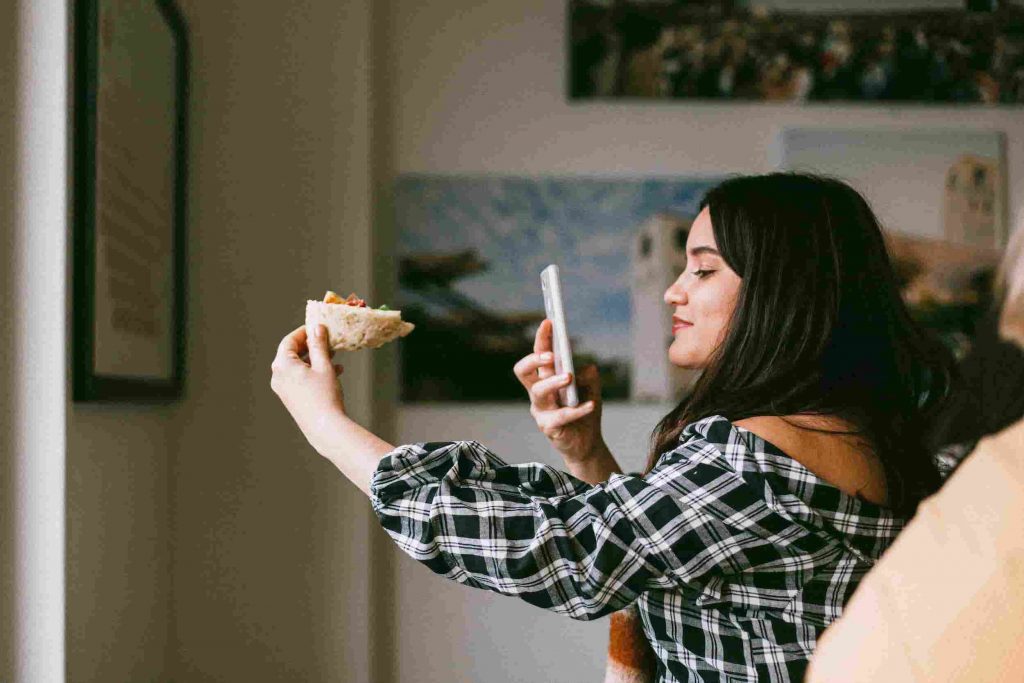 Further, having a lot of loyal fans who love your content will motivate you to create much better and more engaging posts. 
And it doesn't stop there. 
Most importantly, you can reach brands that collaborate with small influencers and promote their products related to your niche. Of course, not for free!
Choose a platform suited for your content
These days getting lost among the social media platforms is extremely easy. But beware: picking the right platform that suits your niche is crucial.
And the good news?
Platforms such as Instagram offer great features that will allow you to present your content correctly and attractively.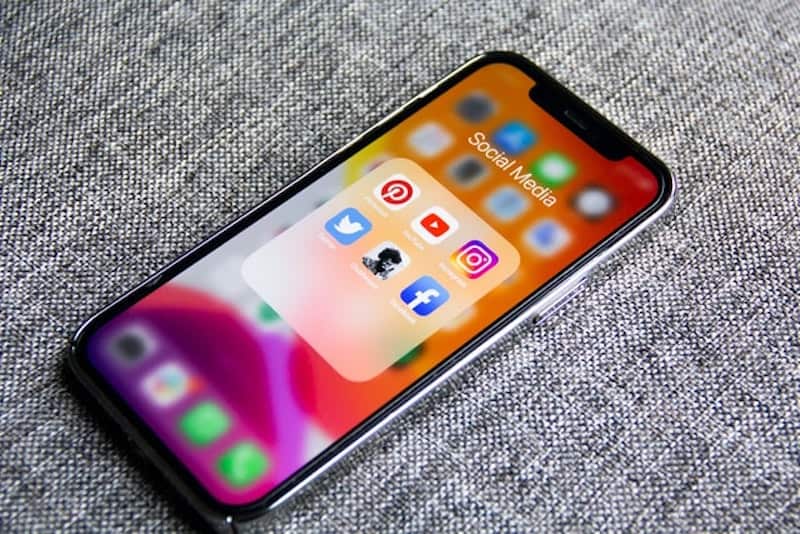 Let's say you've chosen to keep your micro-influencer activities on Instagram. You should continuously share posts and Instagram stories and never shift to another platform. 
Above all, your followers will enjoy seeing continuous content in their lovely niche.
Pay attention to hashtags
Inserting a handful of right hashtags in your posts may be your ticket to becoming a successful influencer. 
PRO TIP: Tagging your posts with trending hashtags in the relevant niche is a gold mine of social media engagement. Be on the lookout.
Thanks to hashtags, brands that collaborate with small influencers will notice your content on the fly. As a brand ambassador, you can efficiently promote products by targeting the right audience with hashtags.
And that's just one side of the story…
Hashtags also ensure that new people will discover the branded product you're promoting in addition to your followers.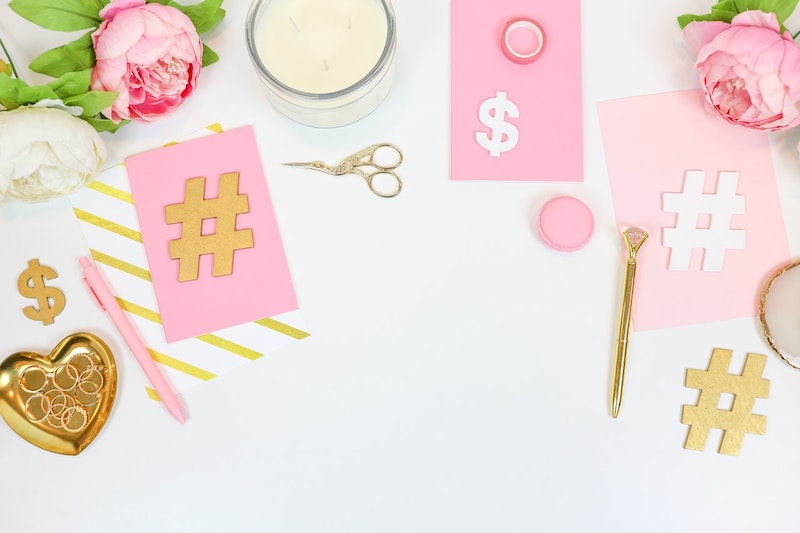 Trust influencer marketing platforms
Let's say you've got a fastly growing Facebook or IG page with interactive followers. 
You want to work with brands and get paid for promoting their products, right? But you probably don't know how to find small businesses willing to advertise their goods.
I know the feeling.
Similarly, many small business owners don't know how to present their high-quality products to the right customers. And that includes the fact that they can't find relevant influencers.
Think about it for a moment:
Influencers invest a great deal of their time in creating useful content. And brands focus on producing high-quality products. In fact, none of them has enough time for building partnerships.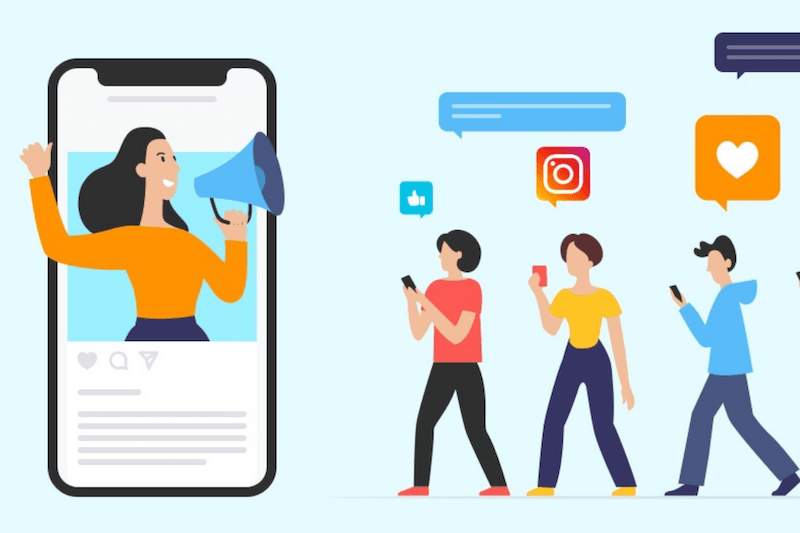 Creating legit paid collaborations between businesses and micro-influencers is the task that marketing companies carry out at its best. Marketing platforms prepare collab deals and offer the best prices suitable for all parties.
How to pick the best influencer marketing platform
An effective platform should list both huge and small influencers. As a business owner, if you look for influencers with a decent amount of followers, a good marketing platform should offer them.
Small business owners may have limited budgets. Therefore, marketing platform should feature influencers for a variety of promotion prices. It should also present the location and demographics of influencers' followers.
Moreover, an effective platform should clearly show influencers' engagement statistics. In that case, brand owners can easily choose the best influencer for their business growth needs.
Communication with brands that collaborate with small influencers
Finding brands or influencers may not be enough. You have to launch effective communication for getting real results. 
What does it mean for you?
As a micro-influencer, you have to message brands, asking for a collab.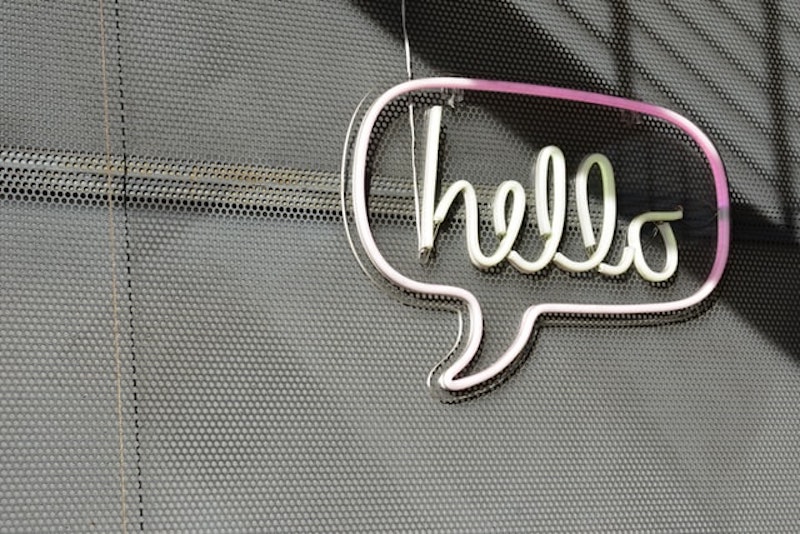 Writing an email in an acceptable format is a matter of life and death. Your email should be catchy, well-organized, and professional. Further, you should also persuade brands that collaborate with small influencers that your media page is engaging and charming.
So, sending a killer pitch email will convince the business owner that your page will boost the brand's success and profits. 
But how to prepare a successful pitch email? 
Follow me below, I'll walk you through the whole process.
How to prepare a pitch email for a successful collab
Let's go through the structure of a pitch email template. This template will help you create a perfect media kit that'll give all the crucial information about you. So, here's all you have to do:
Have a

catchy and short subject line

. And show your excitement about the incredible offer that you are going to make!

Include a direct link to your social media page. If possible, you can even put a link to the hashtag post compilation that includes your top-notch content samples and posts.

Shine a spotlight on

your page statistics

. And let the business owner see the number of post reactions, monthly views, shares, engagement rates, and audience demographics.

Further, briefly express how your page is reliable, thanks to the passionate connection between you and your followers.
List the best three brands you've worked with. Yay, social proof talks louder than words! If you haven't worked with any brands yet, you can compensate this section with your page's monthly growth rates.
And boom, there you go! Now you can launch excellent communication with brands that collaborate with small influencers. This will be a fantastic start for a profitable and successful sponsorship track.
---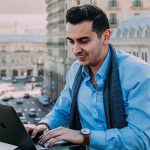 Kamran is a Full Stack eCommerce Digital Marketing and Content Strategist with 8+ years of experience in 20+ industries. A few of the companies that benefited from his services: Leo Burnett, Translated, Airbnb, Samsung, Huawei, etc.
All author posts