It's no surprise that many people look for ways to make money on Instagram in today's social media-driven world. With more than a billion active users worldwide, it's a platform with much potential.
Instagram helps people earn millions of pounds daily, and you have a good chance of doing the same. 
However, if you only have 500 Instagram followers, you may wonder if you can make money with such a small following. The good news is that you can.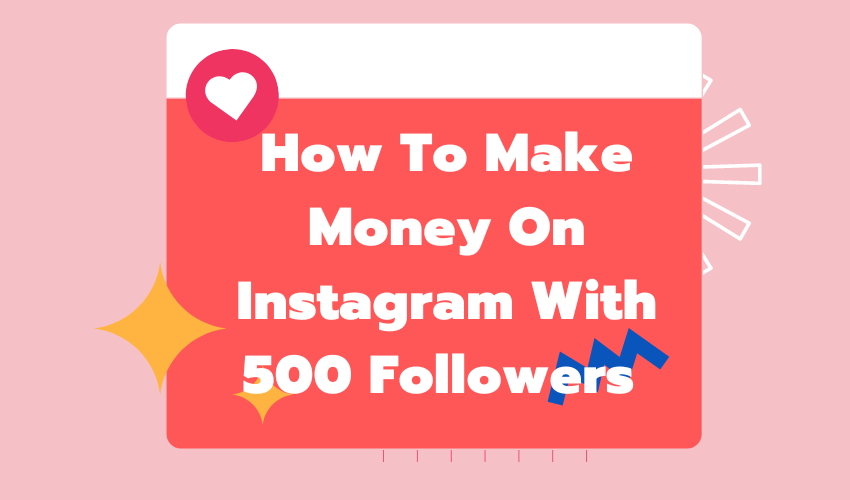 The key is to focus on quality rather than quantity regarding your audience base, content, and engagement. Here are some tips on how to make money on Instagram with 500 followers:
Use Affiliate Links
Affiliate links can be a powerful way to monetise your Instagram account, and you'll need to join an affiliate network. Only after you have joined a network will you be able to add links to various products.
You can include them in your stories or posts, directing followers to those links and potentially earning money. While the rewards may take time, consistent use of affiliate links may result in significant rewards over time. 
When using such links, it's critical to ensure they're correctly disclosed, so your audience understands. You can use affiliate links on your Instagram account in a few different places. 
For example, you can mention a product in your Instagram stories or posts and direct your followers to the link in your bio.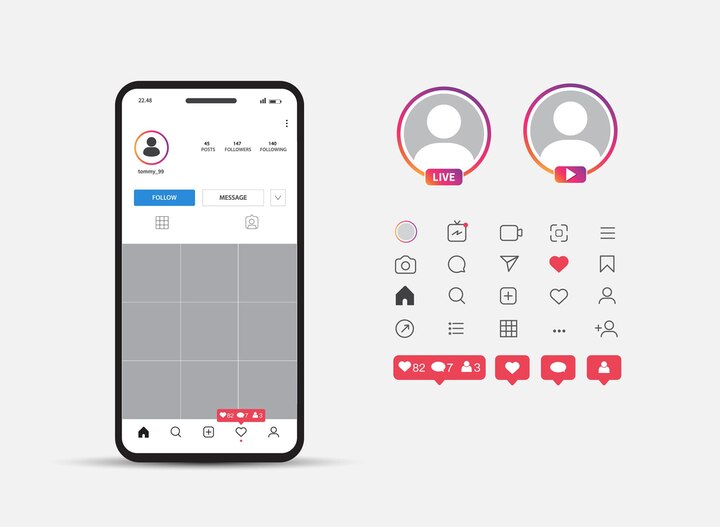 Fast-Track Your Success by Driving More Traffic to Your Affiliate Post
If you're an influencer with a sizable following on Instagram, then you can use your platform to direct your audience towards other social media accounts. For example, if you're an active Instagram user with a blog or a YouTube page, you can upload photos of a product you're reviewing and link to them on these pages (blog, YouTube, etc.) in the caption. 
This way, if your followers click through to your link, it will direct them to other social media platforms. But, of course, you must create compelling and exciting content to get people to click the link. 
You could review a product, compare similar products, or do something else entirely. The key is ensuring that your content is relevant to your audience and provides value to them.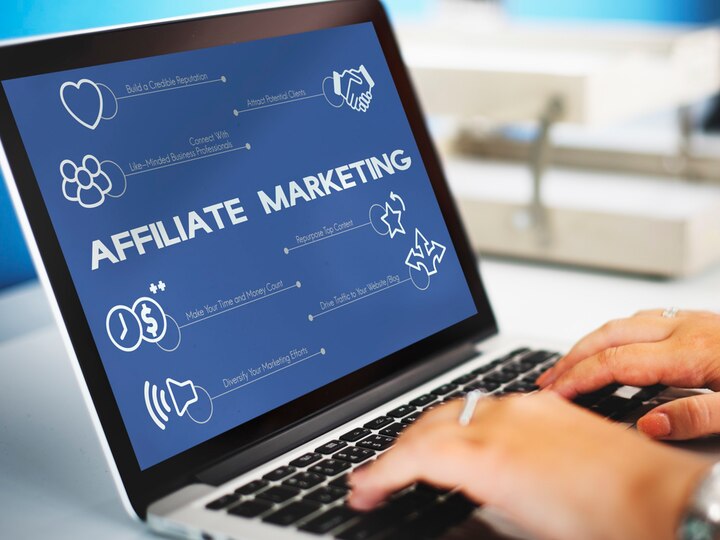 The Ultimate Cash-in Strategy: Monetize Your Instagram With Sponsored Posts
As an influencer, one of the best ways to make money is through sponsored posts on Instagram. Though you may think you need thousands of followers to charge for these posts, that is not always the case. 
If you have quality content valuable to brands, you can start charging for your posts even with a smaller following.
One way to start charging for your posts is via gifted campaigns. This strategy will build your portfolio and give you confidence in your abilities. 
You can use the influencer rates cheat sheet and guides if you need to know how much to charge. They will give you a more valid estimate of how much you can charge for an IGTV post, a story, and an in-feed post.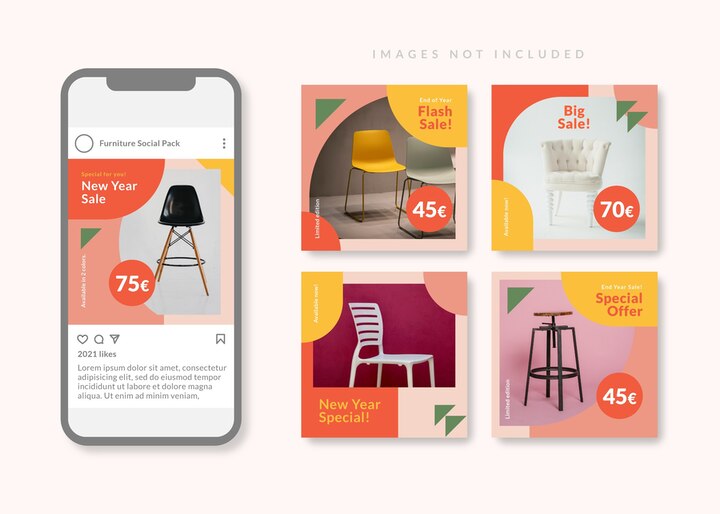 Generating sales on Instagram: Strategies for Selling a Physical Product
If you're a creative person with a knack for taking beautiful photos, then selling physical products is a great way to monetise your Instagram account. 
While it requires more work on your part compared to some other methods, it can be financially and creatively rewarding.
There are a few different ways that you can sell physical products. One option is to use a site such as Ecwid or Shopify to create an online shop. This option is perfect if you want to sell your products to a broader audience. 
Another option is to create a website where you can sell your products directly to customers. Whichever route you decide to go, using Instagram to showcase your products is a great way to drive traffic to your shop.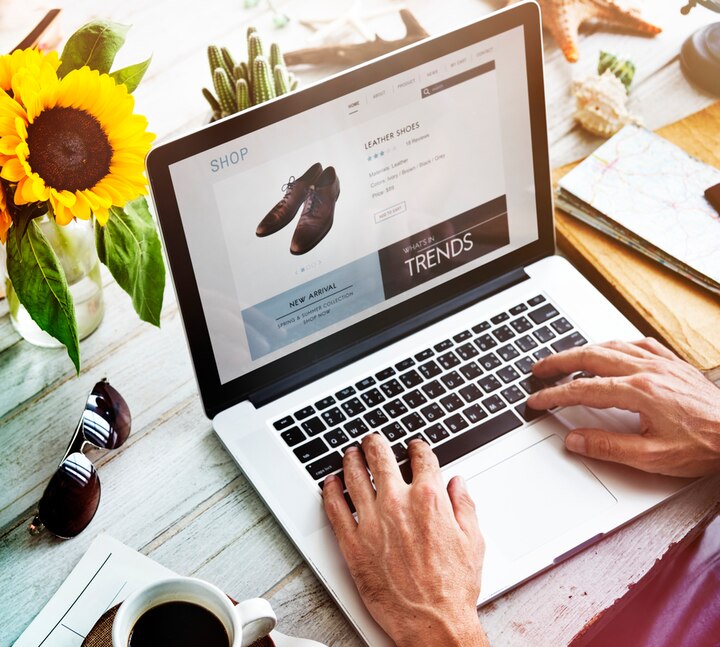 Reels are especially effective for this, as they allow you to reach a larger audience and show off your products creatively. Just be sure that your branding is consistent and that your product photography is on point!
Sell Your Own Digital Products
You can sell your digital products online if you're a small content creator, artist, social media influencer, or creative professional wondering how to make money on Instagram with 500 followers. 
Whether you're selling downloads of your music, photos, videos, ebooks, workbooks or software, there are a few things to keep in mind.
Make sure you have a good product:

This may seem obvious, but it's worth reiterating. If you're selling digital products, they must be high quality and meet customer expectations. Take the time to polish your products before putting them up for sale.
Set a fair price:

Don't undervalue your work, but also don't price yourself out of the market. Research what similar products are selling for, and price your products accordingly.
Choose an excellent selling platform:

Some options are available, including online marketplaces, your website, and social media platforms. Each has advantages and disadvantages, so choose the one that makes the most sense for your business.
Promote your products:

Once you've got everything set up, it's time to start marketing your digital products. Use social media, email marketing, and other channels to reach potential customers and inform them about your products.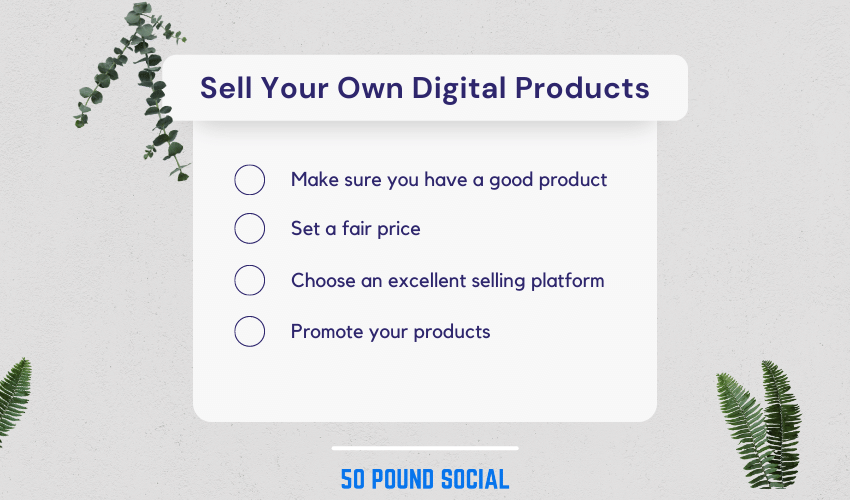 Stand Out From the Crowd by Selling a Niche Service
If you have a unique service to offer, there's a good chance you can sell it as a niche service. By definition, a niche service is a narrowly focused service that meets the needs of a specific group of people. 
To succeed, you'll need to identify your target market and craft a marketing strategy that resonates with them.
Here are a few tips on how to get started:
Define your niche:

What exactly is it that you do? What services can you offer that are unique or in high demand?
Do your research:

Once you know your niche, research your target market. Find out its specific needs and how you can best serve them.
Create a marketing plan:

Your marketing strategy should include a mix of online and offline marketing tactics. You'll need to use SEO to ensure your website appears in your target market's search results. 
You should also use social media to reach your target market and build relationships with potential customers. In addition, you'll need to use traditional marketing tactics like advertising and PR to reach your target market.
Start promoting your business:

Get the word out about your business and what you have to offer. Use your marketing plan to guide your promotional efforts.
Monitor your progress:

Keep track of your progress and adjust your marketing plan as needed. Always be looking for ways to improve your reach and effectiveness.
How To Make Money Off Reels On Instagram
According to Instagram, the only way to earn money on Instagram reels is through Reels Play bonuses. This process allows content creators to earn from Facebook and Instagram by producing popular content.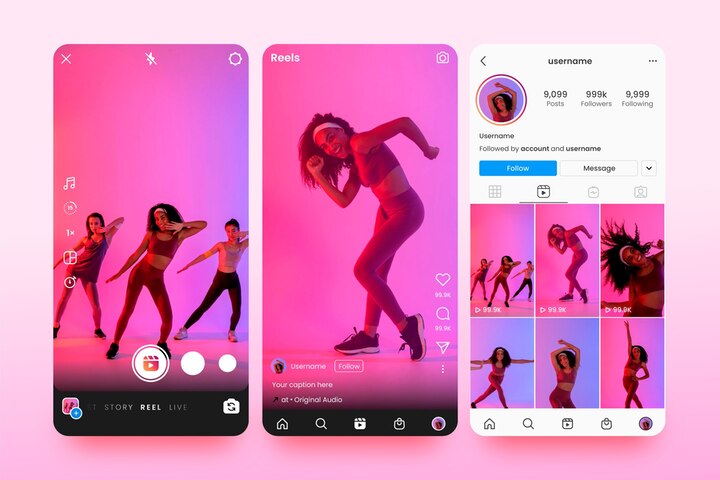 So, it is pretty easy if you're wondering how to get paid for Reels on Instagram. First, the number of plays a creator's Reels receive will determine how much money they will get (Reels with at least 1,000 views within 30 days on Instagram will receive payment).
Also, only a few American creators have access to the Reels Play bonus program at this time. Don't worry if you don't have access yet; it will be extended to your location soon.
How much Does Instagram Pay For 1K Followers 
Instagram doesn't pay its users for having a large number of followers. But this feature might fall into the platform's plans. However, for the time being, it is entirely up to the user to monetise their audience base on the platform.
How To Make Money On Instagram Without Followers
There are a few ways to make money on Instagram without followers. One way is to sell products or services through the platform. You can also use affiliate links to promote products that you believe in and make a commission on each sale. Finally, you can create and sell physical or digital products or become a social media manager.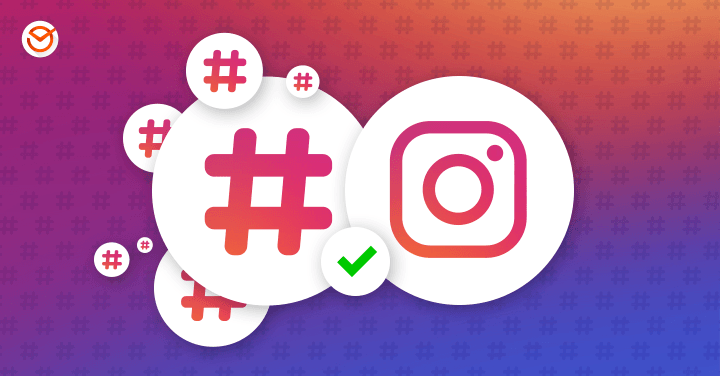 The Bottom Line
In conclusion, Instagram can be a great platform to start with. With over a billion active users, there's a vast potential market for businesses and brands to reach out to. And with the right strategy, you can turn your Instagram account into a money-making machine.
Therefore, If you want to know how to earn money online or make money on Instagram with 500 followers, there are different strategies you must fully understand. You can achieve this by following some of this article's best practices and tips.
So there you have it – monetise your Instagram account and earn extra cash by trying one of these strategies.
---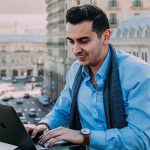 Kamran is a Full Stack eCommerce Digital Marketing and Content Strategist with 8+ years of experience in 20+ industries. A few of the companies that benefited from his services: Leo Burnett, Translated, Airbnb, Samsung, Huawei, etc.
All author posts