This post is a part of our monthly social media updates and news series, where you can quickly scan through quick recaps of all the changes that took place in recent months.
"The first rule of social media is that everything changes all the time. What won't change is the community's desire to network." – Kami Huyse.
March 2021 also came up with fascinating social media updates to connect and engage people.
In case you haven't seen our February release yet, I strongly recommend taking a quick peek at it before you go on.
Let's get this show on the road already!
News from Twitter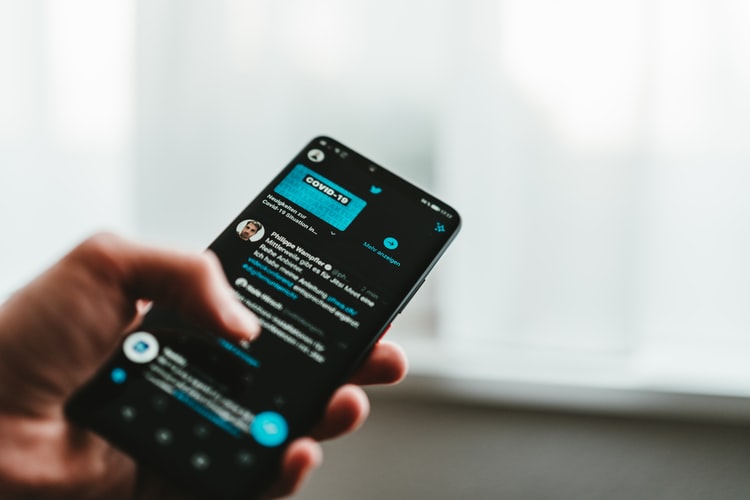 Community Tools by Twitter
For those, who do not know about Twitter communities, here is the explanation:
Twitter, early in 2021, has announced the creation of communities, which enable users to share tweets within a particular group of people.
Now, thankfully, Twitter is developing new community tools that would probably add more crema to the cake. For example, one of these tools might be the "Join" button for the community group.
Facebook reactions emojis on Twitter?
Twitter now has been conducting a survey to learn its users' opinions about Facebook-style reactions emojis. 
In the survey, we spot four emojis: like, funny, interesting and sad.
Apart from that, Twitter is also considering Reddit-style up and downvotes. 
We'll see what will the platform's final decision be soon!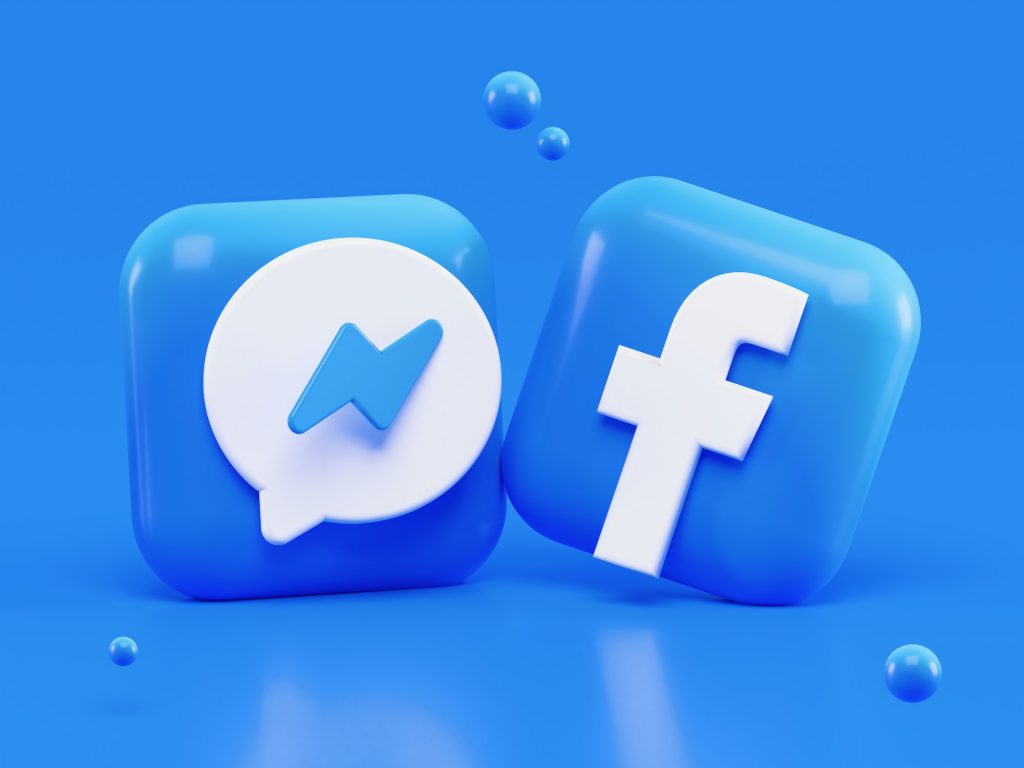 Facebook's social media updates
No more Facebook Analytics?
Facebook, as the dominating social media network, keeps surprising us. Starting from June 2021, Facebook Analytics will not be available anymore. 
Gee, what?! 
Right, imagine you spend years developing a sophisticated product and then suddenly decide to shut it down, or maybe forced to do so. Anyways, typical Facebook. Time to export your data!
Admins can now tag rules in comments.
When it comes to social networks, people can be challenging and not pleasant to others. In Facebook groups, this happens all the time.
To avoid such problems and create a positive aura, admins were setting some rules for everyone to follow.
And the good news?
Now admins can tag rules in comments, as well. You know, the humans – we just need some kind of reminder.
New feature to pin posts in your profile
Let me provide you with one last but not least social media update from March: users will be able to pin posts in their accounts. 
But this feature will be available only to some users. At least, for now.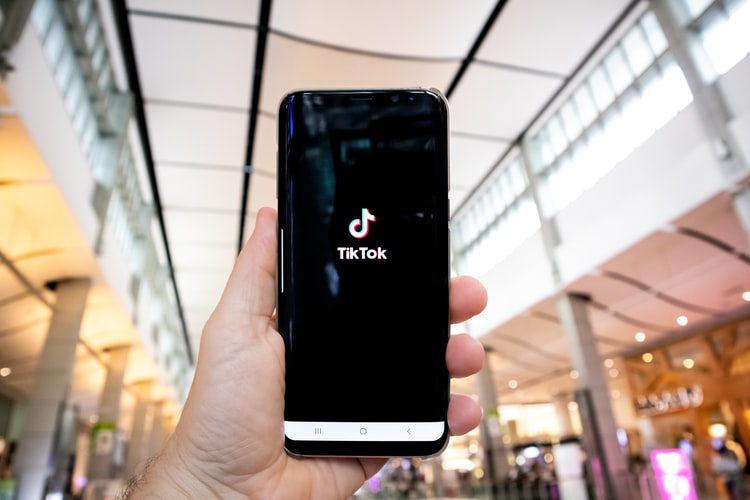 TikTok's latest trends
New playlists feature on TikTok
In March 2021, TikTok has started testing something new. This feature enables users to create new playlists based on a specific theme. 
This new function will be available for Creator and Business accounts, but with some content limitations. Additionally, you can name your playlist as you wish, up to 15 characters. 
Messaging Bot function for Businesses
TikTok is planning on creating a message bot for business accounts. This bot will automatically send a warm welcome message and offer help to the followers. 
Every user can now utilise the TikTok Q&A function
Early in March, TikTok has announced that the Q&A function is now available for everyone's use. 
Being a mainstream platform requires coming up with new social media updates now and then. And from our point of view, TikTok is doing well!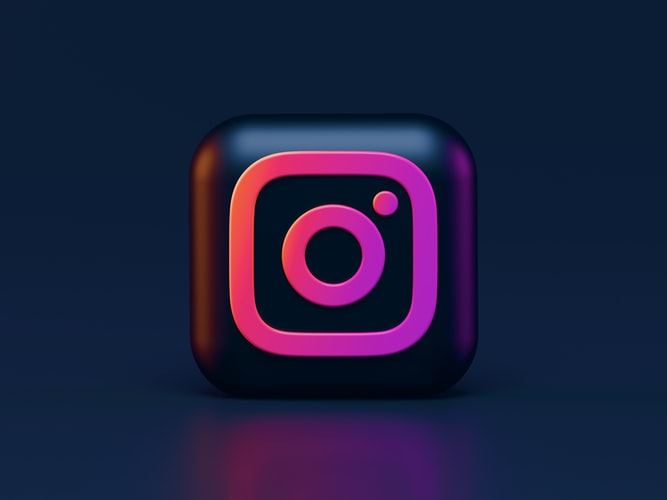 Instagram's last trends
Expansion of IGTV ads to UK and Australia
A long time after launching IGTV ads in the US, Instagram has now decided to move to other countries: UK and Australia.
Boo-yah! Finally, what have you been waiting for, folks?
Now the creators will be able to activate ads in their IGTV posts and earn a significant percentage of the revenue coming from them. 
For upcoming weeks, selected creators can start testing this feature and activate 15 seconds long ads.
Instagram's new feature: Liking questions sent on Live
To help to increase efficiency, Instagram came up with a new feature this month. 
From now on, IG users will be able to like questions sent during Live videos. This will help creators answer more essential questions quickly and adequately as the number of likes will list questions.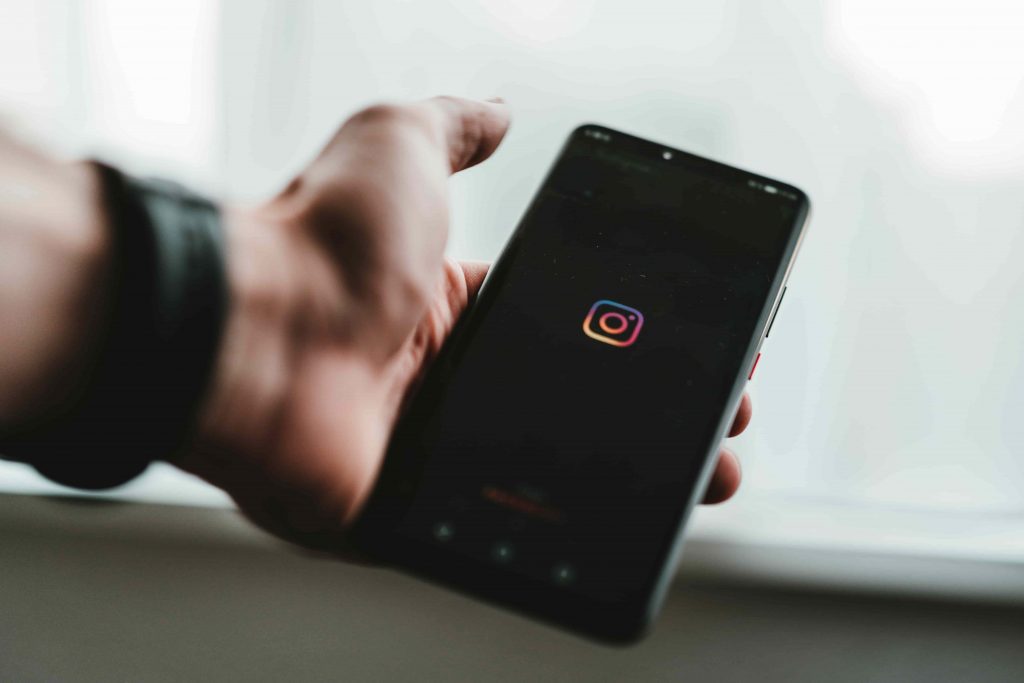 Sending DMs to people from the comments section?
Instagram has started testing a new feature of sending DMs to people directly from the comments section. This sounds marvellous! Fingers crossed!
New version for kids under 13
Since Instagram is famous for many years now, it's crucial to analyse its pros and cons for each individual.
We are living in a society with people having different mindsets. In this messiness, we need to protect our kids from bad influences.
As a responsible company, Instagram now requires its users to be at least 13 years old.
Therefore, Facebook has started a new project of creating a kids version of Instagram for people under 13.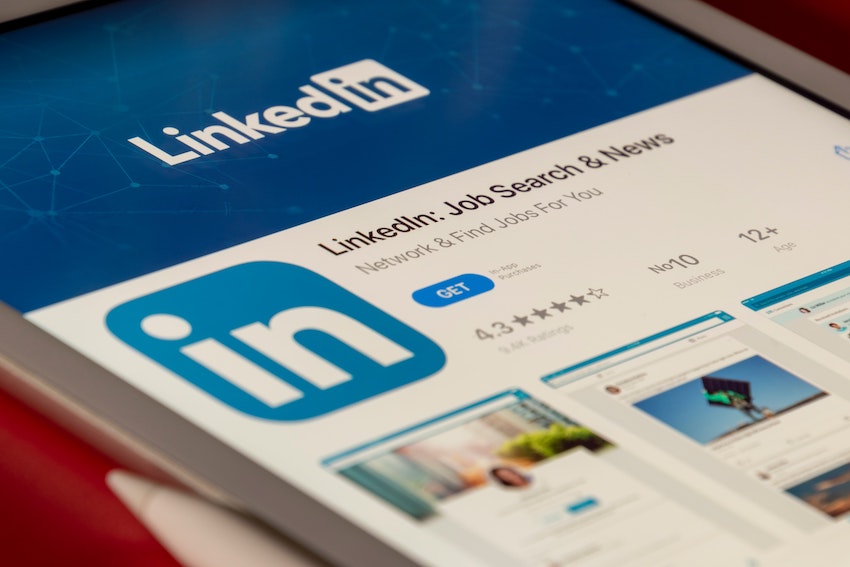 Linkedin's new projects
Video Cover Story
This new feature of LinkedIn will allow people to engage and connect more in-depth.
With a video cover, short story users will be able to provide information about themselves live, and this will help them create more sincere impressions on their connections.
Creator Mode
LinkedIn is protecting a creator mode for its influencers. Now LinkedIn influencers (or anyone who like to) will click on "Creator" and successfully start the journey.
This new mode comes with many handful perks, such as chosen hashtags appearing right under the job title, "follow" button instead of the typical "connect", and so on.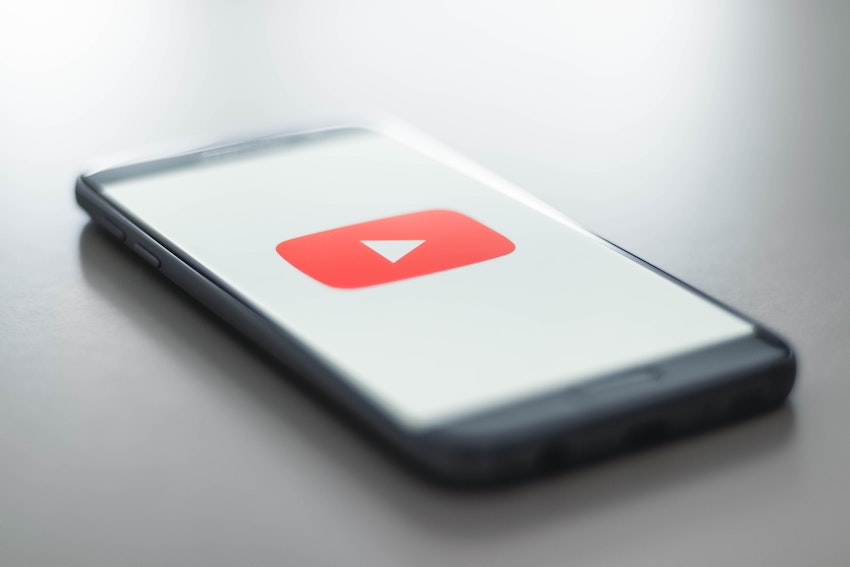 News from Youtube
Hiding dislike counts on Youtube?
In March 2021, Youtube came up with exciting social media updates – hiding dislike counts!
So what's it all about?
This feature will be designed so that viewers won't be able to see the number of dislikes while video owners will. However, the viewers will still be able to dislike the video, and this feedback will still help the algorithms to rank the video. 
This little experiment of Youtube seems to be exciting and bring less negativity to the platform.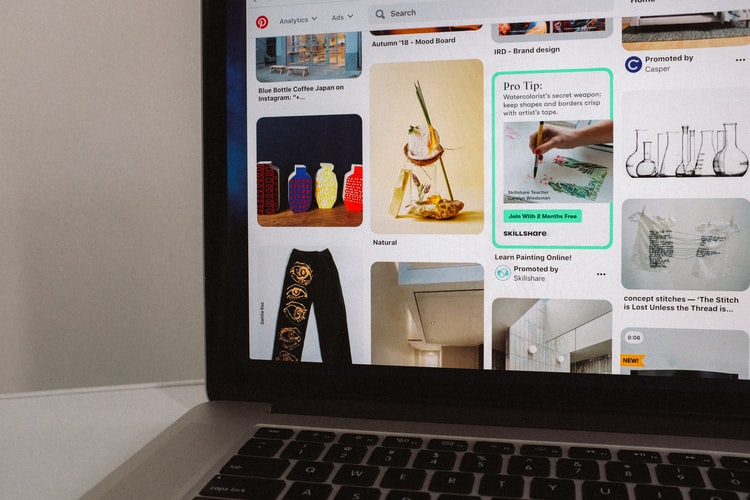 Pinterest and its latest updates
Expansion of skin tone range to more countries
Being among the most influential social media networks, Pinterest is also updating itself. 
In March 2021, Pinterest announced expanding its skin tone range to 13 more countries, such as France, Germany, Switzerland, Austria, etc. 
Pinterest's new marketing tools
The platform has launched new ads tools. One of these tools is Pinterest Premiere, which enables users to purchase premium video placement for their desired age group, a particular time, etc.
And it doesn't stop there:
Another tool is the interactive trends tool, which helps users to learn about engagement behaviours.
---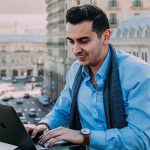 Kamran is a Full Stack eCommerce Digital Marketing and Content Strategist with 8+ years of experience in 20+ industries. A few of the companies that benefited from his services: Leo Burnett, Translated, Airbnb, Samsung, Huawei, etc.
All author posts