If you're reading this, naturally, there's no need to tell you that we're hyperconnected. We feel united through the internet and we are sharing a huge knowmad community (why not nomad) even though we can be miles away and we may never see each other's faces.
This is excellent news for tech-savvy online businesses who are starting to outsource certain processes (or need to do this more globally than ever) so they can embrace 2020 fully ready in this hectic and exciting digital paradigm.
However, if you're only setting eyes outside your country just to cut costs, you're losing the awesome opportunity to connect with people who live in the same area as you.
And may be in the same need of cooperation that you are going through now.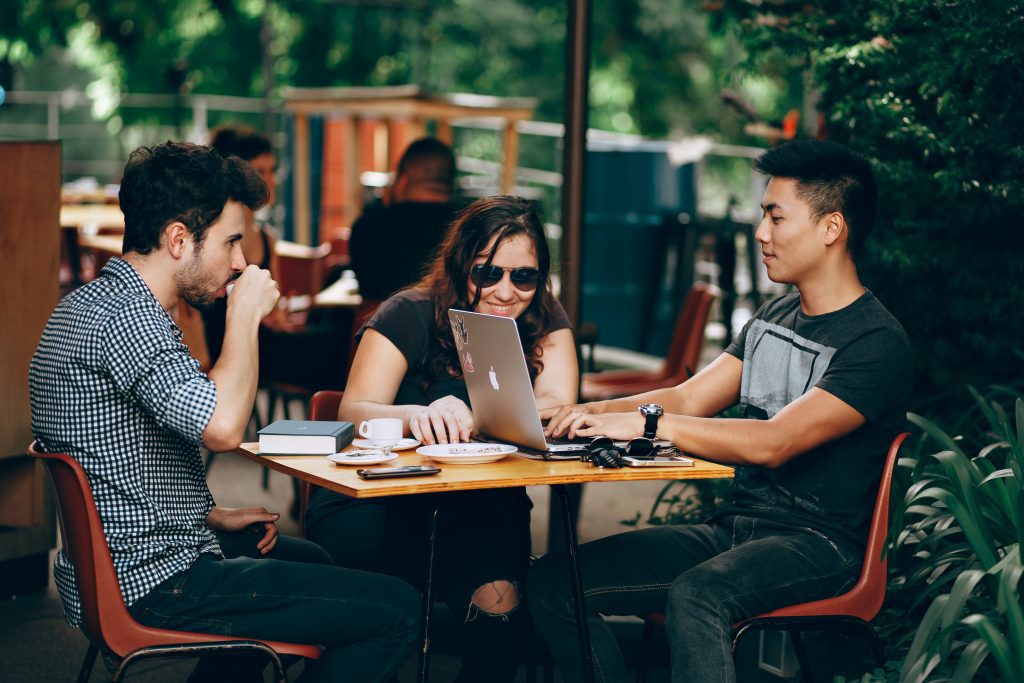 So, today I'm going to share with you some simple pieces of advice about things I've truly tried in my city that definitely had a positive impact.
Ranging from how you present your brand (and/or yourself) on social media to the way you do so in the flesh. 
And they shouldn't be any different, right?
It doesn't matter how old you are, if you're already running a business or if you're starting your own personal branding adventure now. 
You'll certainly need an effective social media strategy, with a strong online presence, aligned with these off line tips to navigate both the online and the offline environments.
The good news is, these suggestions are totally adaptable to any country or industry you're in right now.
Maybe these tips don't apply to each and every offline personality. But you can totally try the ones you feel more comfortable with for a start.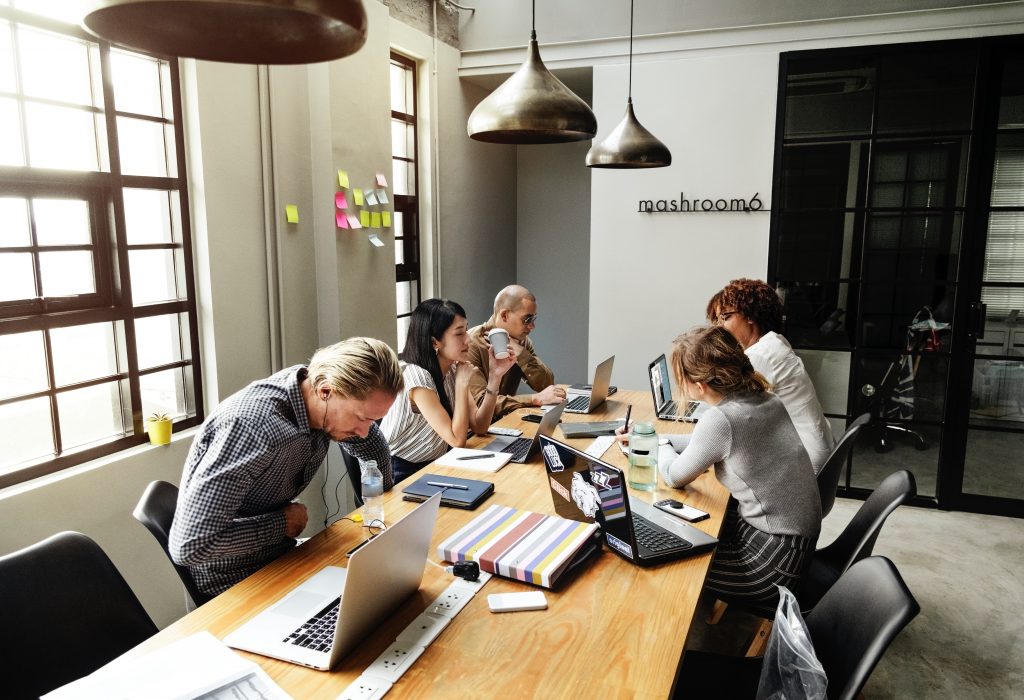 1. Have a rocking business card (yes, yes, a tangible one)
Even though everything has almost gone online, the power of a printed business card is huge. And will still remain.
You can even include a QR link to your website, phone or e-mail. Or all of them.
It will look modern, appealing, and will make people instantly want to connect with you.
It´s advisable to always carry business cards with you. You never know when you may need them.
2. Go to coworking spaces and get out of the house
Co-working spaces have this amazing vibe where you'll find a variety of people in different niches and with several working and personality styles.
It's an excellent idea to leave the house in order to avoid losing focus and to maximise your productivity when you're pressed for time.
You can find all sorts of people there. But they all have one thing in common. They are open to solve problems because they do it every day. And a lot of times, they face challenges on their very own.
They learn and unlearn new technologies that may not even be strictly connected to their arena. All the time. So, it's a huge opportunity to find a tech savvy problem solver when you feel pressed for time.
Or when you want to share freelancers / business owners problems that only the tribe will understand. 
3. Organise a Meetup (group, event, or both)
Meetups are an excellent idea to connect with people with similar interests and get out of the social media bubble to create things in the face to face realm. Or to have fun while you learn.
Through this platform, which is perfect for knowmads, you can learn extremely specific technologies. 
Also, you can mentor people for free or for a very low rate and this way, put yourself in another role if you have never done it before.
The possibilities are endless. Find your local meetup and get out of the comfort zone. 
There are events to have fun also! Because everything can't be about work.
4. Schedule individual weekly meetings locally through direct message
This is an interesting way to get out of your comfort zone (again) and meet people from different backgrounds and in different stages of business.
One of the best schools ever. 
You'll learn faster than at university in some cases. The only challenge is to find people who are open to meet others like you.
5. Read blogs and start your own craft (why not)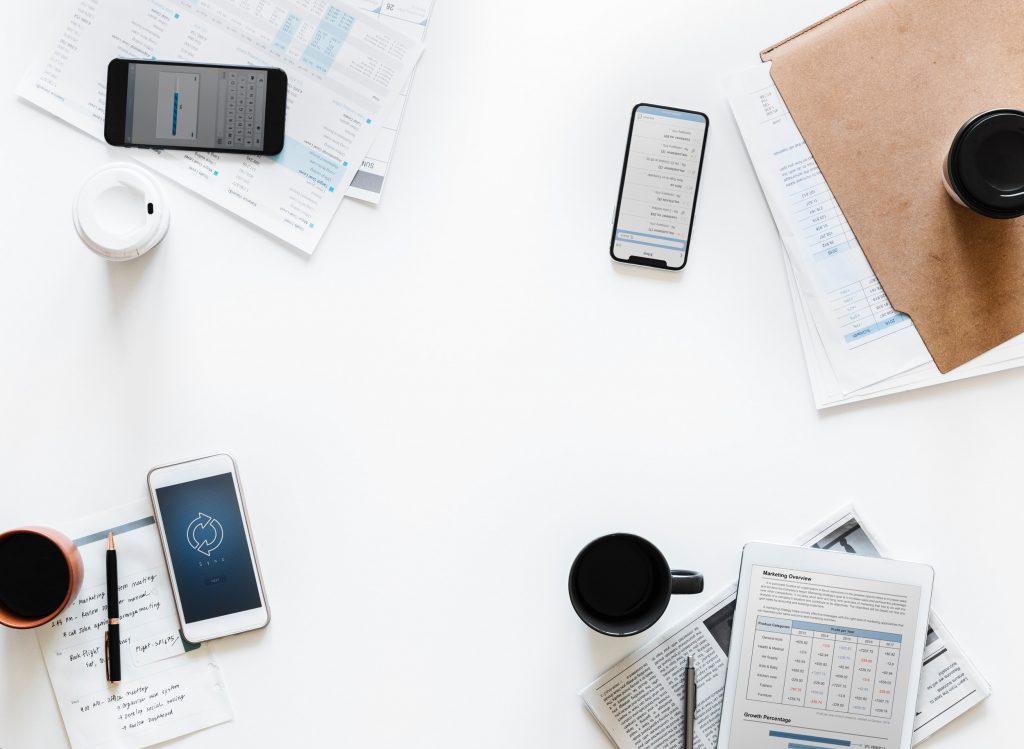 A lot of people read blogs to inform or entertain themselves. 2019 is your opportunity to let your voice out in the written shape.
Find your particular niche and start leading a tribe. It's a fantastic chance to combine a powerful set of skills. Why?
You can interview people face to face and talk about it in your blog

You can design video tutorials of millions of how-tos

It's interesting if you are super outgoing and would like to cover events

You can become a vlogger or influencer – the sky is the limit
6. Go to events in different niches – both to work or have fun
Going to different kinds of events will give you flexibility, adaptability and will open your mind. From formal seminars to informal events like plays or concerts, you will gain new perspectives and angles, for sure.
7. Talk to your face to face connections about ideas
When the people close to you (like family and friends) understand the core values of your business, they can totally help you and support you along the journey that sometimes feels like a rollercoaster.
Managing a business or being a freelancer is no easy task. So, it's vital to have tolerance and try to understand different points of view.
You may work with a lot of people you don't see face to face and that can be stressful if you don't manage stress well. Or if you don't balance it with face to face time outside the screens.
It's deeply important to understand different styles and cultural backgrounds when you work in the digital paradigm.
Let us know what you think about these suggestions. Have you ever tried them?
Do you need an effective social strategy to elevate your project?
50 Pound Social will take good care of your:
Blog — whether you want to start one or continue one —maybe you need to optimize old articles
Content curation on social media through different channels to attract a potential market
Content distribution to promote your services or products