It's a must-have these days. It's arguably more important for your small business to have social media pages than a website. Most potential customers will check out a business on Facebook, Instagram or Twitter before considering a purchase, so establishing an online social presence has become vital to businesses, large and small.
It should be part of your core marketing strategy and can help your business in so many ways. Is it a 2018 resolution to get better at social media or just to start building a presence? Here are 5 ways social media can help your small business in 2018, just to give you the #motivation you need!
Attract new customers through engaging content


Your content should always be engaging and you shouldn't try to sell, sell, sell. If you discover content that you find interesting, chances are that your customer will also find that interesting as they should have similar interests.

With the news that Facebook will be limiting a page's reach even further, in favour of posts from family and friends, it's even more important that each and every post generates a certain amount of engagement. Facebook's algorithm will then deem your content timeline-worthy and your posts will appear more to your users as a result.

When new customers discover your page and see engaging content like memes, gifs, pictures and videos they are far more likely to give you a follow and engage with your brand, whether that's tagging their friends in the comments or sharing your blog posts on their timelines!


Establish an online presence and build your brand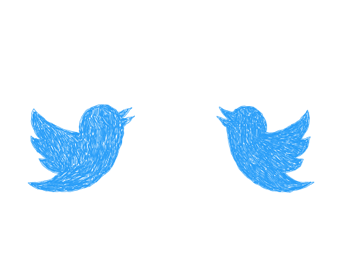 Your engaging content will go a long way into helping you establish a brand and social media voice. The more shares and post engagement you can generate the stronger your brand will become, as more people will notice it. Interact with people who interact with you and they'll feel more connected to your brand, and favour it over others.

This builds trust in your business and means potential customers are far more likely to buy from you.



Reduce marketing costs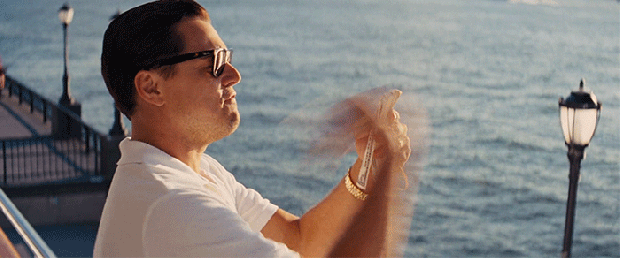 Traditional marketing methods cost a considerable amount more than social media. You can get started on social media for free and the ROI on social media adverts is far higher than direct mail or print advertising. Plus, you are free to spend as little or as much as you choose and you can set up and run adverts almost instantly, allowing you to be flexible with your marketing budget.


Improve customer service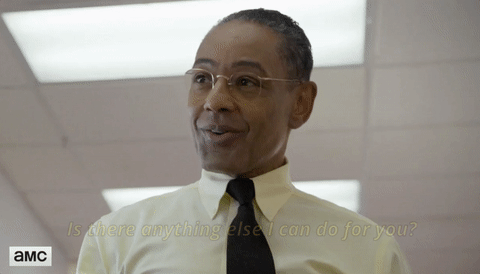 Social media is now a key way for potential customers – and current customers – to ask questions and, fundamentally, expect answers. Twitter has also become a medium for voicing complaints against brands.

You can track all your mentions and respond to public complaints very quickly, which will improve your brand reputation and hopefully rescue customer relationships.

You can also provide private customer service when users message you via Messenger on Facebook. Respond instantly to customer queries and keep your customers happy!


Make more sales!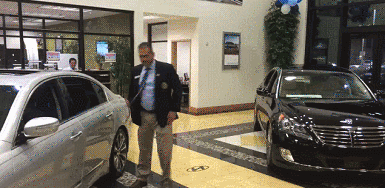 When you have a solid social media strategy, your sales will begin to increase. It's a fantastic way of reaching new customers and building relationships with existing ones.

So, what are you waiting for? You can either hire us for some affordable social media management or take on the reins yourself and navigate your way through the social media world this year – good luck!